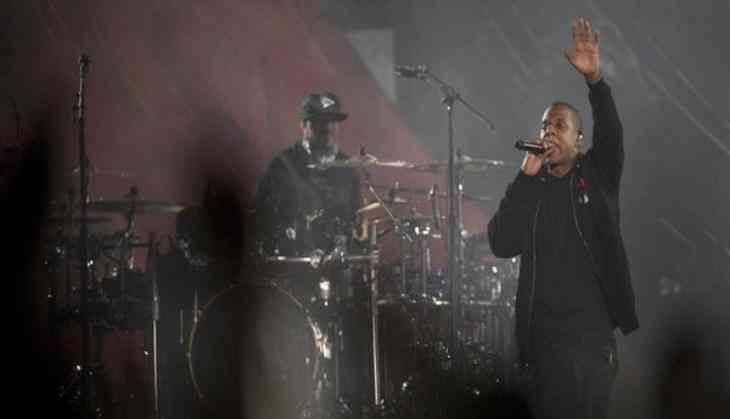 Jay-Z teases new album with snippet of 'Adnis' (ANI)
Jay Z fans, Rejoice! The release date of his new album has been announced and it will surely make you go insane.
Last night, Sprint released a teaser on YouTube for the rapper's next project, 4:44, featuring a snippet of a new song titled ' Adnis'.
It will be available from 30 June for Tidal subscribers, along with - in a deal similar to his previous Samsung one for ' Magna Carta Holy Grail' - postpaid and prepaid members of US telecoms company Sprint.
The 47-year-old rapper, in the teaser raps, "Letter to my dad that I never wrote, Speeches I prepared that I never spoke. Words on a paper that I never read, they stayed in my head."
The footage features Academy-award winning actor Mahershala Ali as a boxer and Danny Glover as a trainer. It is not yet clear whether 4:44 will be a Tidal exclusive, but Jay-Z is a co-owner of Tidal and has withheld most of his discography from Spotify.
Earlier this month, billboards with the message " 4:44" started appearing in New York City, leading fans to speculate about a new project from Jay-Z.
-ANI