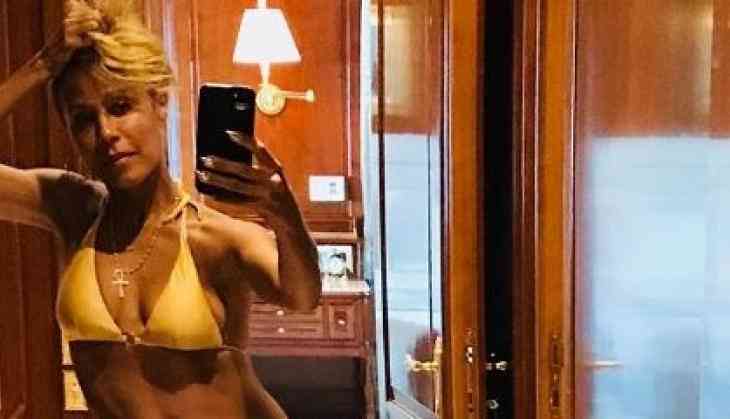 Jada Pinkett posted a bikini selfie in response to one of Will Smith's Instagram videos to push some "counter-programming."
She showed off her bikini body in response to Will Smith's 'Daddy Dearest' video in which she says her husband had her looking crazy, as reported by Hot New Hip Hop.
"Look pretty for my Instagram right now!" he jokingly shouted at Jada. "Look pretty for my IG and get me, followers!"
Jada was having none of it as Will then turned the camera to his 17-year-old daughter, Willow Smith, lounging nearby.
Also Read: Paris Jackson goes topless for new shoe fashion campaign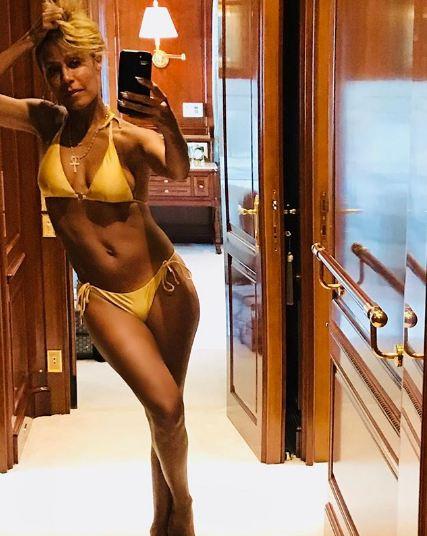 "Willow! Willow! Willow! Perform for my followers!" he yelled at Willow, who paid no mind to her dad's request.
"Delete that Instagram," Jada suggested. "It's taking over your life."
"It's perfect. Your hair is perfect. You're on vacation," he responded before clicking the video off.
However, Jada had the last laugh when she took to her own Instagram account with a shot of her posing in a yellow bikini.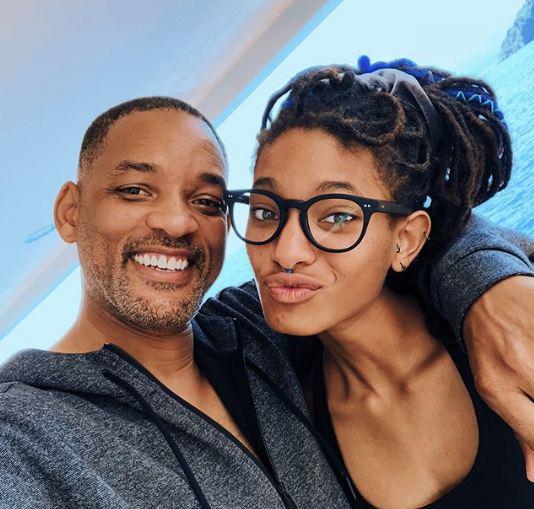 "Since @willsmith got me look'n all crazy in his Daddy Dearest video ... I had to push some 'counter programming,'" she quipped in the caption. "Daddy Dearest" is, of course, a riff on the 1981 film, Mommie Dearest, which famously depicted a demanding and abusive portrait of Joan Crawford.
Trey Smith and Jaden Smith, continues to enjoy their trip together. "Just finished shooting @GeminiManMovie for 5 Months... Knocked Out the #WorldCup... Family Vacation Begins TODAY!" Will wrote on social media earlier this week with a group photo.
"I took my Kids SCUBA DIVING today!! Major [check] on my Parenting Bucket List," Will wrote on Instagram along with a video documenting their underwater adventure.
As Jaden quipped, "My dad's crazy, but that was amazing."
Also Read: Kendall Jenner cosying up with boyfriend Ben Simmons at his birthday dinner