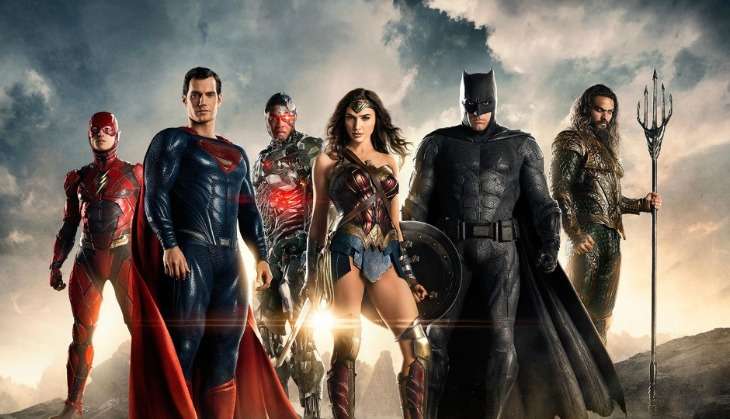 Actors Jesse Eisenberg and Connie Nielsen will reprise their roles as Lex Luthor and Queen Hippolyta in the upcoming Justice League film -- Warner Bros has confirmed.
Both had been rumoured to be included in the upcoming superhero film.
Eisenberg had previously dropped several hints that he would appear in Justice League. after playing the Shah Rukh Khan-esque villain in Batman v Superman: Dawn of Justice.
In Justice League, which features Ben Affleck, Henry Cavill, Gal Gadot, Jason Momoa, Ezra Miller and Ray Fisher, Eisenberg will be making a comeback as an evil businessman, bent on destroying the world, because he really enjoys the fireworks.
Sadly for Eisenberg, Lex Luthor didn't come across as much as 'scary/insane' like The Joker did, instead just shooting for the 'insane' bracket.
Nielsen, on the other hand, will be reprising her role from the upcoming Wonder Woman stand-alone film, in which she plays the female superhero's mother.
Directed by Zack Snyder, the film will release on 17 November 2017.
--
with inputs from IANS