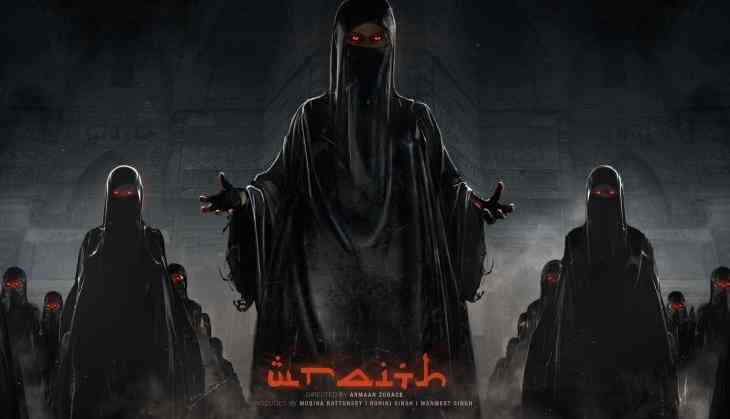 Armaan Zorace, a Cannes nominated filmmaker is all set to kick off a unique horror movie - 'Wraith' for Zero Gravity Partners, a Los Angeles based production house. Written and directed by Zorace, 'Wraith' is a story about a couple that head to a town in the Middle East where an evil presence surrounds them. Though Hollywood horror films have featured Catholic exorcisms before, the novelty of Wraith is that it delves into the Islamic ideas of possession, an idea largely unexplored in the Indian market as well.
Armaan reiterates that he would like to take the audience on a fresh journey presenting a distinguished perspective on how exorcisms are performed in the Islamic world, thus making a significant connection with the large fan base of horror fans in India as well. Culturally, Indians will be able to gauge the story better contextually and because of their lack of exposure to similar content in the past, Armaan hopes to excite global audiences by the sheer originality of the premise. The film will also feature new cutting edge technology including new 4D sounds and a piece of unique filming equipment called the "Ghost Cam".
Talking about the film, Armaan says, "To film a live exorcism as part of the movie is extremely challenging but I want the audience to see on-screen exactly how I see it, without any prosthetics or visual effects. I'm working on sounds that have not been heard by humans before, like sounds from black holes. There are also some radio frequency emissions coming from other planets which I have tapped into, to use in the movie."
The film will be shot across Seattle and Abu Dhabi starting early next year. With regards to the cast, the makers are in advanced talks with a mainstream Indian actress to star in one of the lead roles.
Also Read - Marjaavaan new stills! Sidharth Malhotra and Riteish Deshmukh are new angry young men