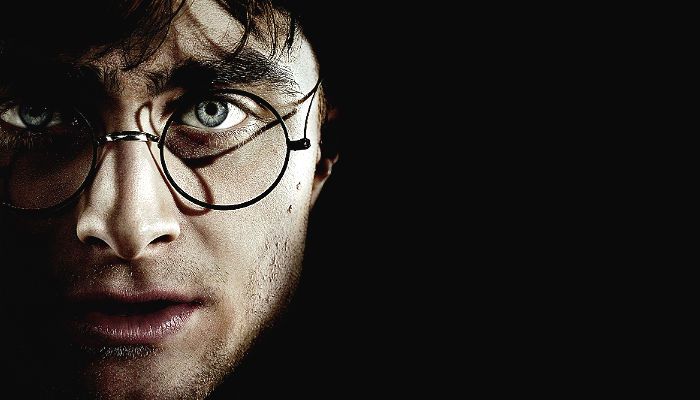 Daniel Radcliffe has no plans of star ring in J.K Rowling's next production next year.
In an interview with Andy Cohen, Radcliffe said that a lot of people ask him if he would play Harry Potter again, to which, he says "NO, because I've done it," Us Weekly reports.
The 26-year-year old actor also admitted that it would be weird to see someone else play 'Harry Potter.'
Rowling, 50, who considers Harry Potter and the Cursed Child to be the eighth installment in the hit franchise, posted a synopsis of the story on the Pottermore website last month.
-- ANI