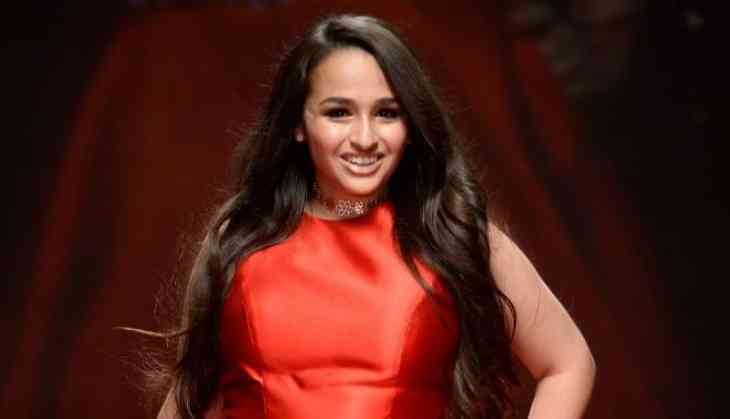 The 17-year-old I Am Jazz star shared her first post-surgery photo to social media on Thursday, when she informed fans that she's "doing great" following the operation.

"I'm doing great, thanks for all of the love and support," she tweeted alongside the selfie.

In the photo, a smiling Jennings wears a hospital gown as she lies down on a pillow.

Earlier this month, the TLC star — she was born male but identifies as female — confirmed in a YouTube video titled "Preparing For Gender Confirmation Surgery" that her surgery was scheduled for Tuesday, June 26.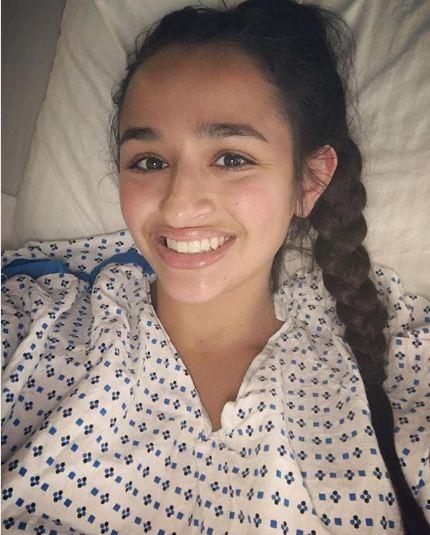 "I wanted to talk about my upcoming gender confirmation surgery," Jennings said.

"It's coming up so soon. June 26 is when I'm getting the surgery, so like a month away. That is insane. I am so looking forward to it. I've been ready for this my entire life," she shared.

For Jennings, being open with fans about her journey is important because she believes education is "super important."

"If I put out this information for people to see, they won't need to ask anymore questions. And also, it's educational within the community as well. A lot of parents who have transgender kids are like, 'What do I do? I don't know much about this process.' And seeing our show kind of helps them figure out what steps they could take to help their kids and what the journey might look like in the future," she explained.

"I've been so ready for this for so long," she said about the surgery date.

"It's crazy to me. I'm going to have new genitalia. Like penis to vagina. That's some serious s—, y'all," LGBTQ rights activist Jennings said. "I can't believe it, I'm going to have a vagina!"
Also Read: Metal gods Bullet For My Valentine's new album Gravity released today