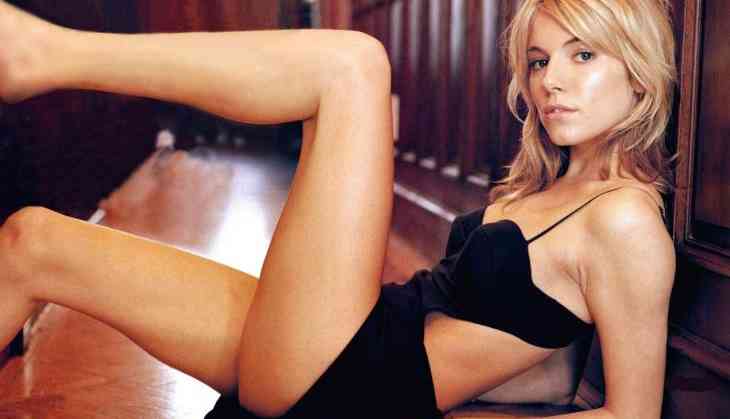 It is a big deal when you get involved with someone for the first time. Many thoughts occur inside your head at this moment. You want it to be perfect because you are doing this for the very first time.
Losing virginity is a big thing for everyone, even for celebrities.
This article is dedicated to all the fans of Hollywood and we hope it will fill your sexual appetite.
Also Read: Sexual Pleasing! Women should try these ways to have better orgasms
Here are some famous Hollywood celebrities, who lost their virginity awkwardly.
Paris Hilton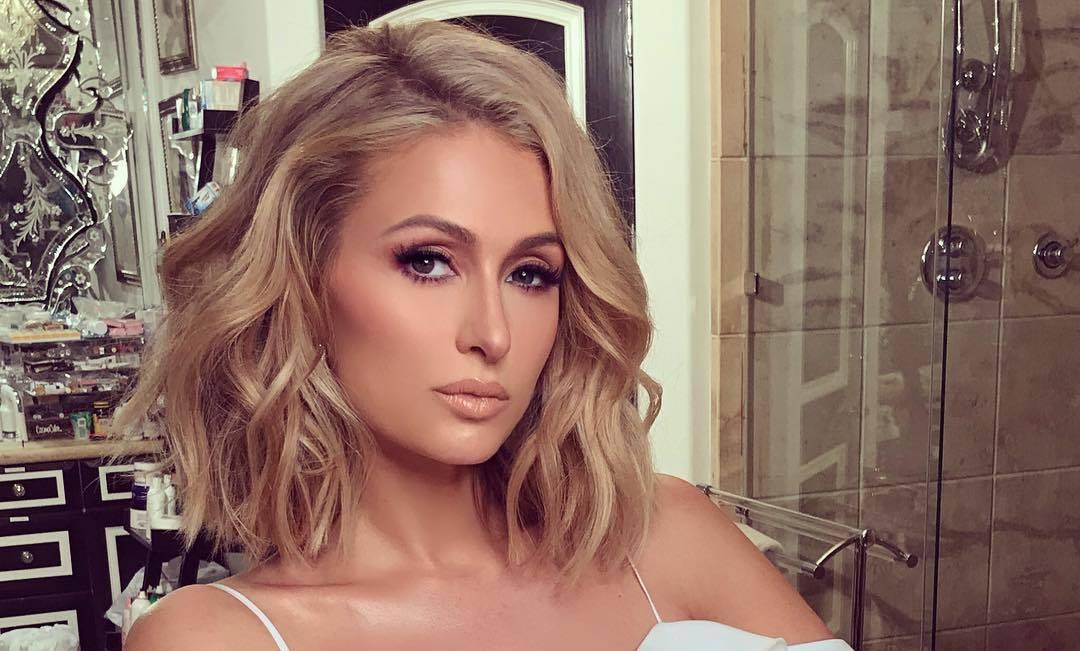 Two months after meeting in Palm Springs, Randy Spelling, the brother of Tori Spelling, took Paris Hilton's virginity. Spelling recounted the story in which he tried to sneak off with the then 15-year-old heiress.
Also Read: LGBT Dating App: A newly launched initiative 'LGBTWho' to bring lesbian, gay, bisexual, and transgenders together
Angelina Jolie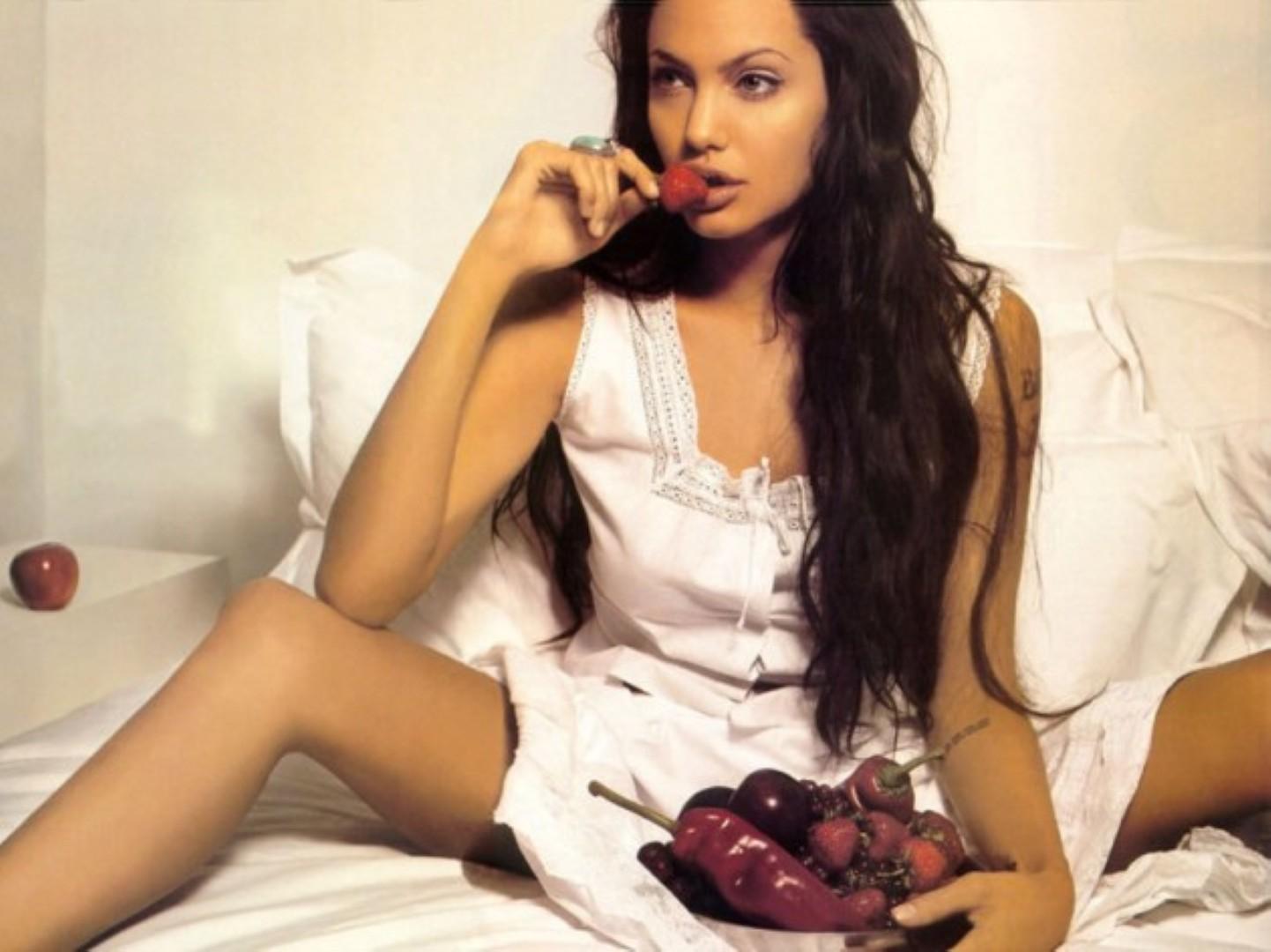 This was a bit different for the Salt actress as after having sex for the first time, "the emotions didn't feel enough," Jolie said. So to feel closer to her mate, she said she "grabbed a knife and cut him."
Angelina Jolie lost her virginity when she was 14. However, Jolie confessed that after she began having sex with her then-boyfriend, she felt as if the connection wasn't enough. During sex, Jolie grabbed a knife and cut her boyfriend in order to force an experience of closeness. According to the Oscar-winning actress, her (then) boyfriend cut her back in "an exchange of something and was covered in blood.
Also Read: Sensual! Top 5 erotic things to do for women with their breasts during sex
Britney Spears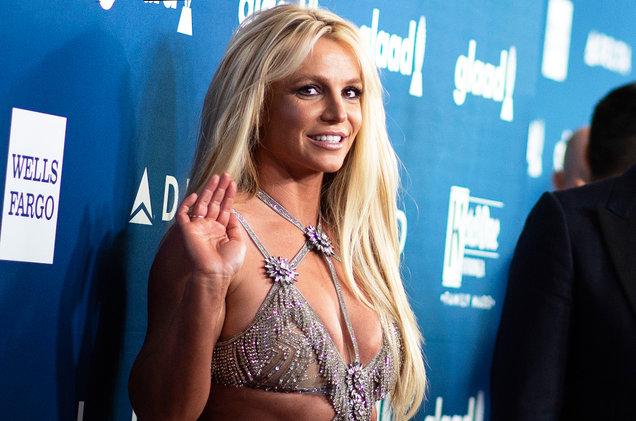 There was a rumour that this pop sensation initially fooled a lot of people into thinking she was a virgin when she started dating Justin Timberlake. But turns out, she lost her virginity when she 14 to a much older football player.
But of course, she didn't want to tarnish her angelic image. So she and Justin decided to tell a little white lie for a number of years until the truth eventually came out.
Also Read: Sex Myths: These are the 3 sensual truth and positions you should know about
Kim Kardashian West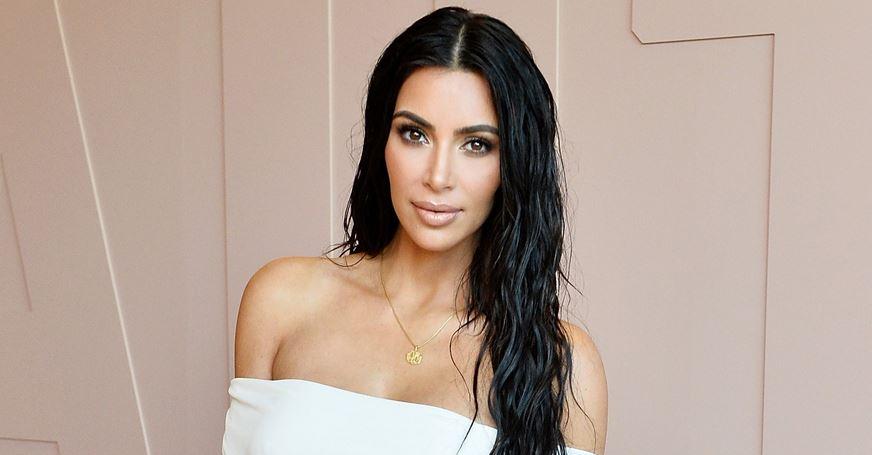 She may be happily married now, but when she was just a teen, she straightforward went to her mother and discussed wanting to have sex.
On a 2012 episode of the Oprah Winfrey Show Kim said, "When I did want to have sex the first time I was almost 15 … I was like, 'I think I'm going to, or I want to,' and she [Kris] was like, 'OK, so this is what we're going to do, we're going to put you on birth control,' and she was, like, really open and honest with me."
Also Read: Revealed! This is why girls take their hot selfies
Khloe Kardashian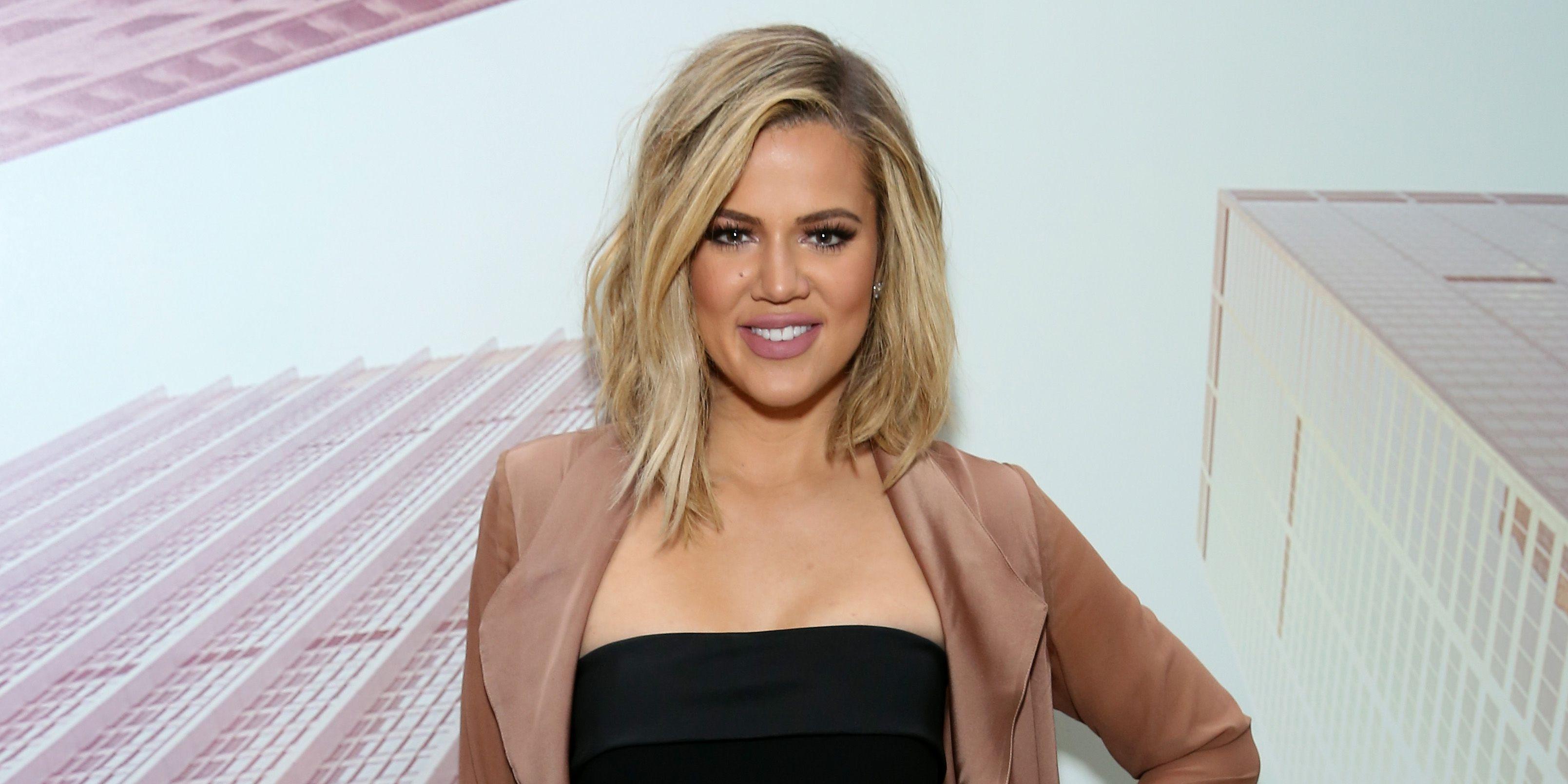 Khloe was 14 years old and dating an 18-year-old boy, which was disgusting according to her.
"Now when I look back and think it's disgusting, but then I thought I was really cool … Basically, I got pressured into having sex. I wasn't ready. I barely knew my own body".
Also Read: Revealed! Know how much sex you should have according to your age
Fergie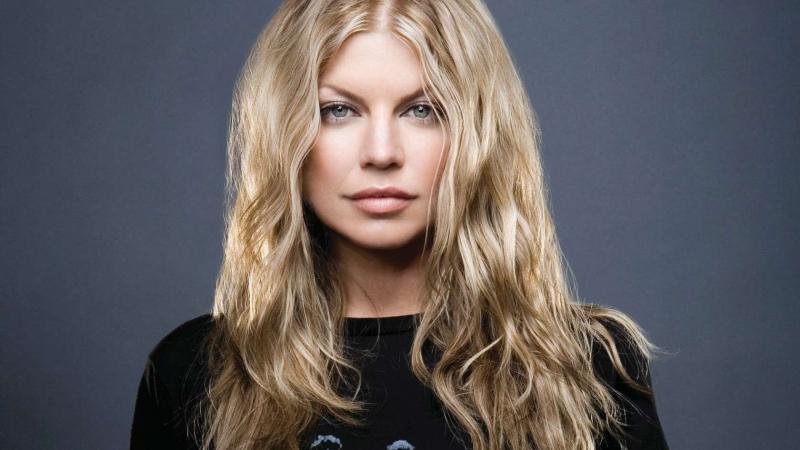 The sizzling singer once said in an interview, "I've always been a very sexual person. I've always had to hold myself back. I lost my virginity at 18. But that took a lot of willpower." At least she was an adult.
Also Read: If you dream about cheating on your partner; then here is what it means
Sienna Miller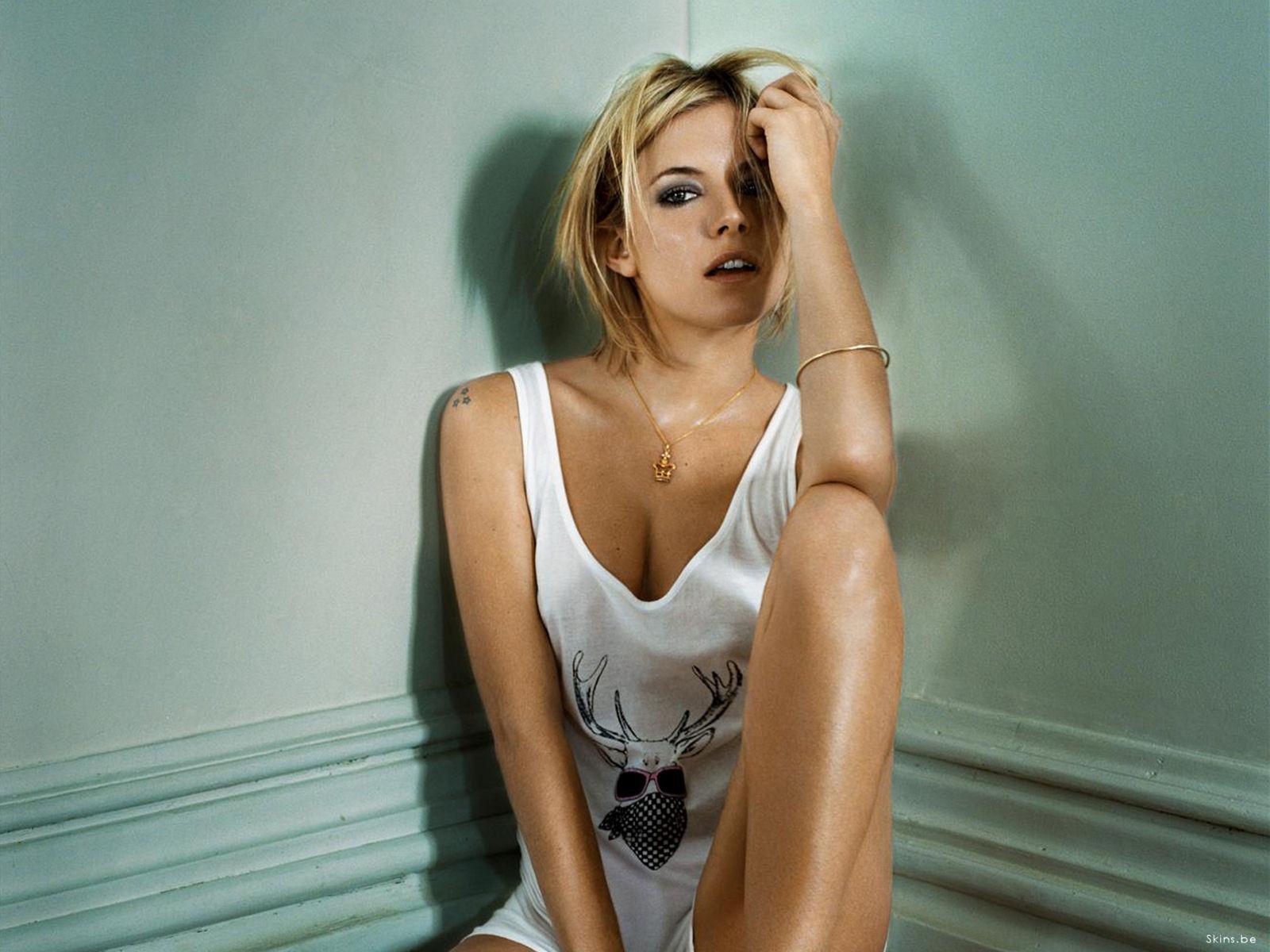 The actress lost her virginity when she was 16. Miller had her first sexual encounter in her very bedroom because her mother insisted now can you believe that?
She experimented it with her boyfriend under her roof. She said: "I had my first serious boyfriend when I was 16 and my mother made sure I brought him home."She didn't want me doing it outside and would say, 'I'd rather you did it in my house if you're going to do it at all.'
Also Read: New Study: The reason why going back to your ex is a bad idea for mental health
Megan Fox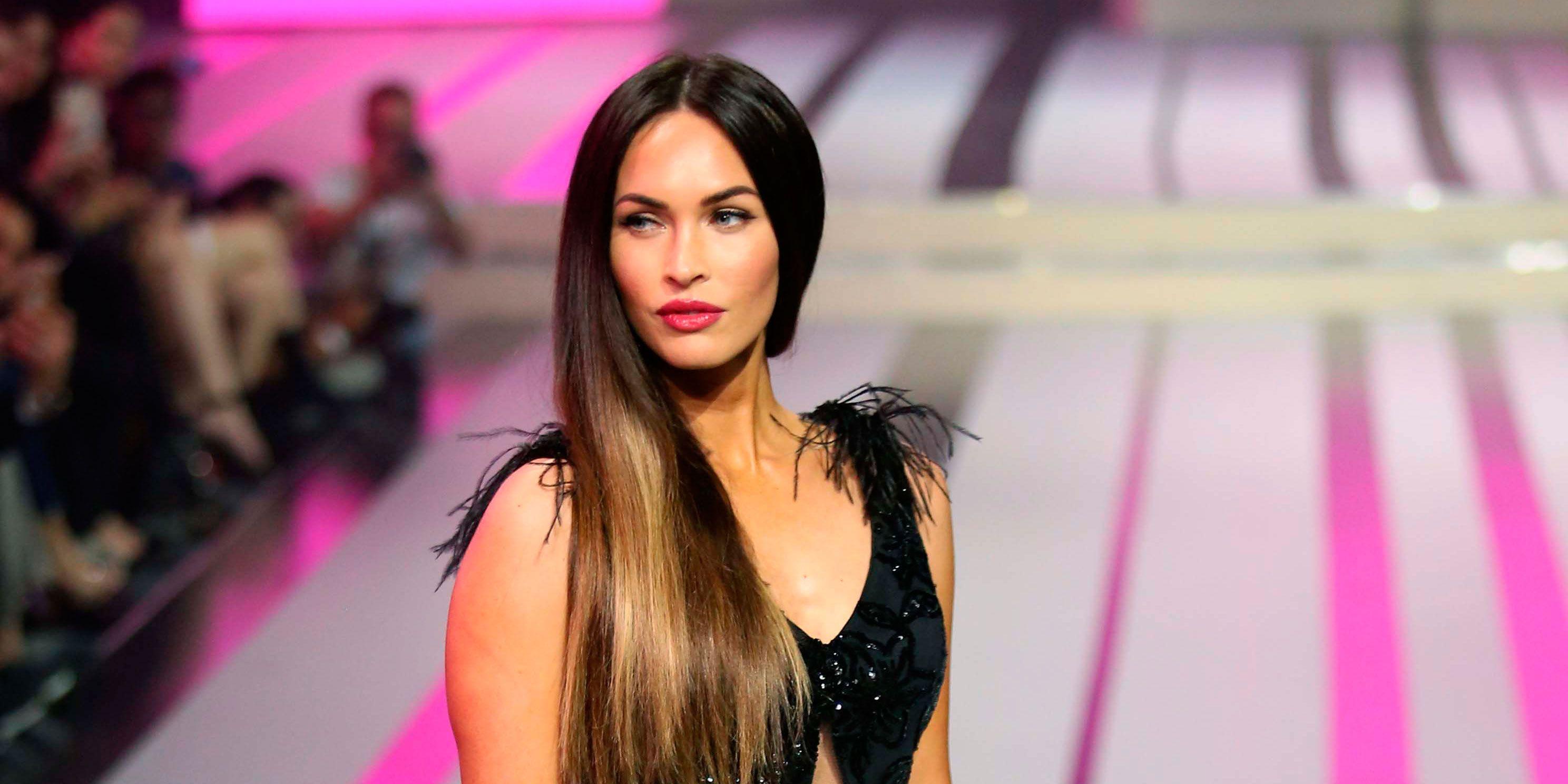 Hollywood bombshell Megan Fox has revealed that she lost her virginity at the age of 17 to her first "real" love who was also an actor.
Fox didn't name him but the 22-year-old star had some good words to say about him, as per Cosmopolitan magazine.
Also Read: Top 3 reasons prove missionary sex is amazingly hot
Katy Perry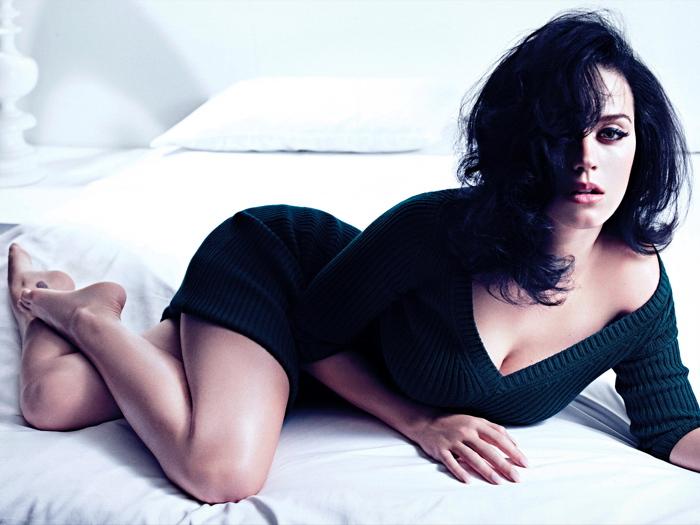 Katy Perry lost her virginity to Jeff Buckley's album "Grace". The pop superstar was only 16 and in the front seat of a Volvo Sedan when she gave up surrendered herself.
She admitted that she loved the record a lot to GQ Magazine in 2014. But she didn't clarify whether she loved her first time equally as much.
Also Read: What is Asexuality? Know the hidden meaning of an asexual person's feelings
Read More On Catch:
These are the major signs of sex addiction
Is this really what "Men Love To Hear During Sex"?
New Survey: Data reveals women are more likely to being bisexual than men
What is Asexuality? Know the hidden meaning of an asexual person's feelings
This is the one question that every sex worker gets more than any other and it is not 'how much?'