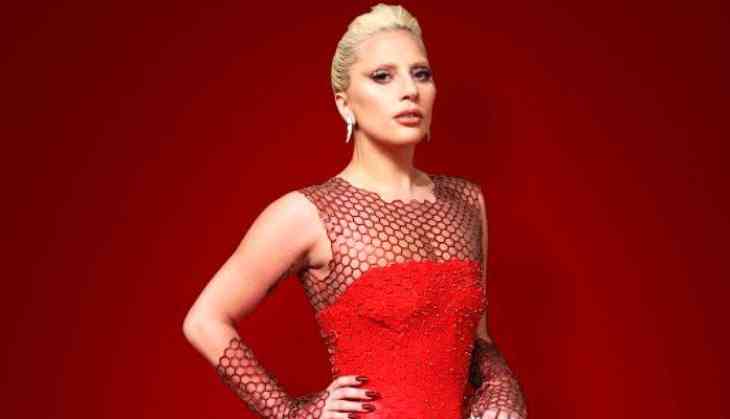 American singer-songwriter Lady Gaga still carries the lasting effects of the rape that she suffered when she was 19.
Recalling how she first decided to share her story with the world in an effort to ease her pain, Gaga told Vogue that it was almost like she tried to erase the incident from her brain and that she had to face the monster to heal herself.
In 2016, the 'poker face' singer revealed that she suffers from Post-traumatic stress disorder (PTSD) following the rape incident. She said that she felt like she was lying to the world because she was feeling so much pain but nobody knew about it. She finally decided to not hide anymore and publically announce that she has PTSD.
Gaga also said that she believes that trauma has a brain and it works its way into everything that one does.
When asked if she is happy, Gaga replied with a yes and said that she is focusing on the things that she believes in.
The 32-year-old will feature on Vogue's October cover.
(ANI)