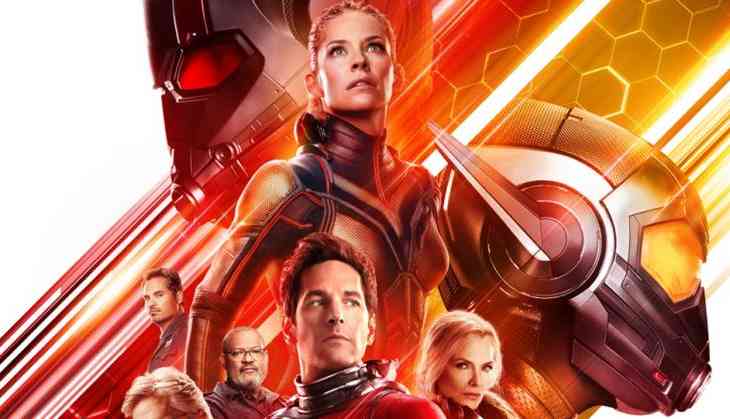 Where Avengers 4 is making a big record, Marvel's another new trailer for its next superhero adventure "Ant-Man and the Wasp" is out now.
Fans have been wondering after "Avengers: Infinity War" — Where were Ant-Man and the Wasp?
The new footage released on Tuesday shows what Paul Rudd's Ant-Man and Evangeline Lilly's the Wasp has been up to since 2015's Ant-Man."
"I do some dumb things," Rudd's Scott Lang says in the trailer. "The people I love the most, they pay the price."
The new footage continues the first trailer's theme of spotlighting feminine forces, with more scenes of Lilly's Wasp flying past her opponents. With a mission to rescue her mother, she teams up with Ant-Man.
Peyton Reed directed the 20th film in the Marvel Cinematic Universe, which also stars Michelle Pfeiffer, Michael Douglas, Michael Pena, and Hannah John-Kamen. Kevin Feige is producing with Louis D'Esposito, Victoria Alonso, Stephen Broussard, Charles Newirth, and Stan Lee serving as executive producers. Chris McKenna, Erik Sommers, Rudd, Andrew Barrer and Gabriel Ferrari wrote the screenplay.
In case if you haven't watched star Evangeline Lilly debuted the brand new poster for "Ant-Man and the Wasp" yesterday!
Here it is.
The film is Marvel's most recent success, "Avengers: Infinity War," which was estimated as the biggest opening weekend of all time.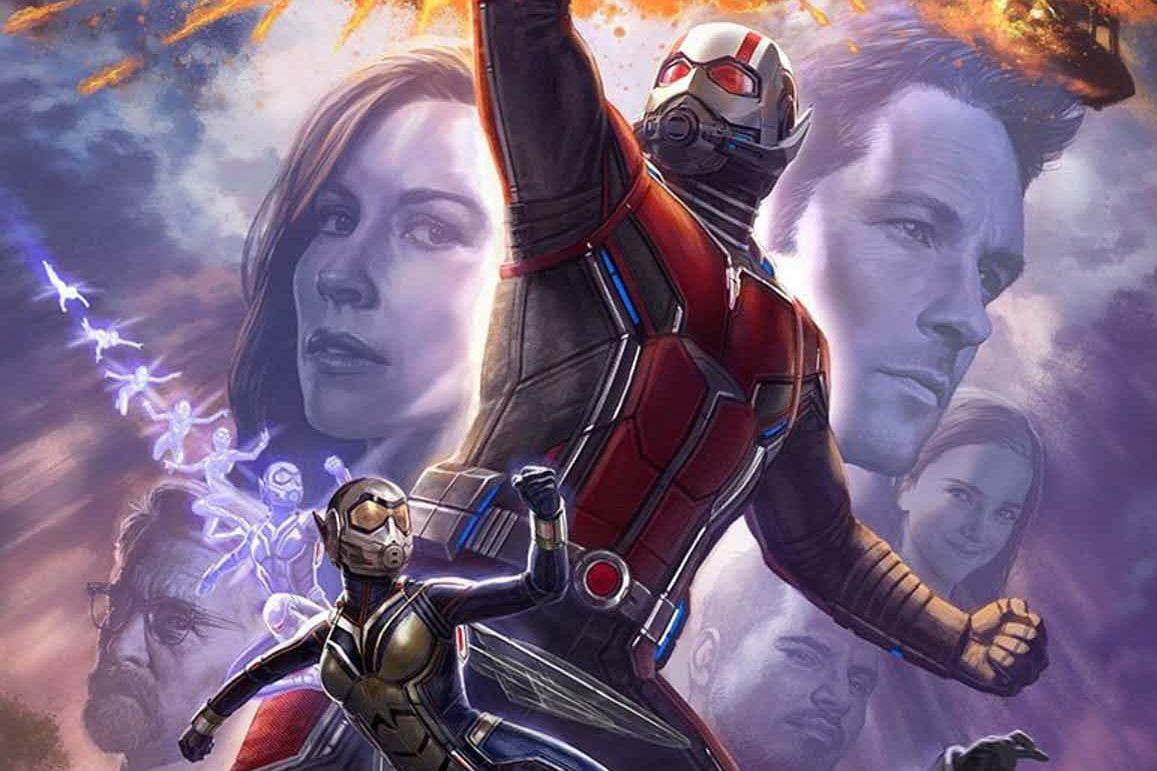 The action-adventure earned $258.2 million in North America, along with $382.7 million overseas for a global tally of $640.9 million.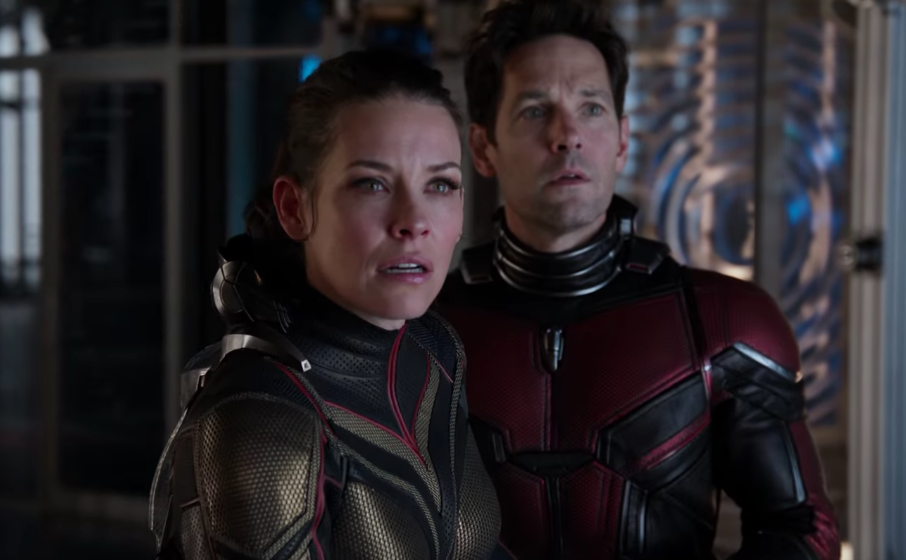 Get a look at Ghost, the film's antagonist in the trailer above!
"Ant-Man and the Wasp" hits theatres July 6. Watch the trailer above.
Also Read: This is Meghan Markle's Royal wedding dress worth $180,000; designer revealed as Australian duo Ralph & Russo