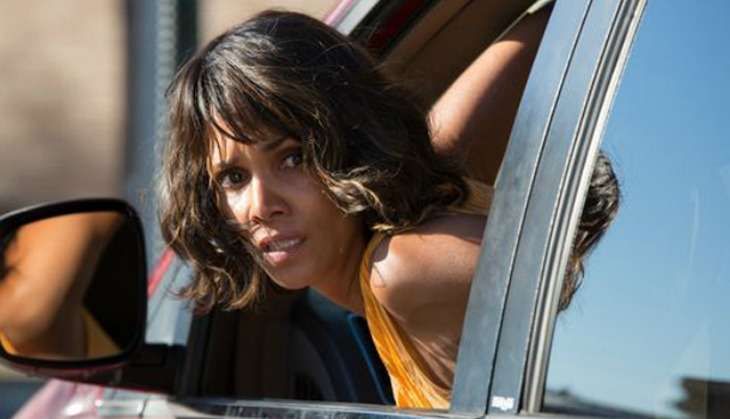 Kidnap has been in the works since 2009, but the trailer definitely doesn't show signs of the looooong wait before it saw the light of day. Maybe it's Halle Berry that makes it so. Or maybe, high speed car chases are not subject to being dated.
Also see: The first trailer for 'Rings' is out and it's definitely not for the fainthearted
The film stars Halle Berry as the mom whose son has just been kidnapped and she literally chases the kidnappers in her minivan. Directed by Luis Prieto, the film's release date was first slated as 7 April 2016 but that's clearly not an option anymore. The film releases this December with the date yet to be finalised.
Also see: Watch: Liam Neeson plays the world's most impressive monster in A Monster Calls
For any stray meninists out here, this trailer would be a disappointment. There isn't a hero to be found in any frame. But there is an angry mom who will kickbox you into oblivion for hurting her child and we'd say that's a better deal anyday.
Watch:
--
Edited by Aishwarya Yerra