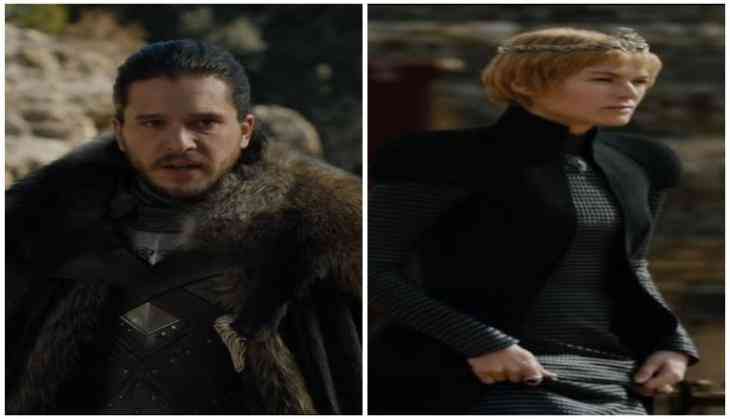 'GOT' cast promises an epic season finale
The whole world awaits what is going to happen in the finale of 'Game of Thrones' Season Seven.
But Richard Dormer, who portrays the role of Beric Dondarrion and currently stands as the last defence on 'The Wall,' feels that the fans are surely going to get a little extra than they are expecting, reports The Hollywood Reporter.
Adding, "It's the last episode, so things are really ramping up. It's going to be truly epic. You're going to wish you were watching on a massive cinema screen."
Kristofer Hivju, who plays Tormund Giantsbane in the show, added, "It's going to be interesting, I can tell you that. It's like Game of Thrones is competing with Game of Thrones, in the way that we feel everybody has to take it up another notch to make the fans happy. I really think they have done that this year."
The actor also shared that if anyone on the show comes up with a great idea, whatever the cost, the ambition, everyone has to say yes.
"We're competing with ourselves. Episode seven is maybe the longest one. We're talking about a feature-length episode," he continued.
'Game of Thrones' returns with season finale this Sunday.
-ANI