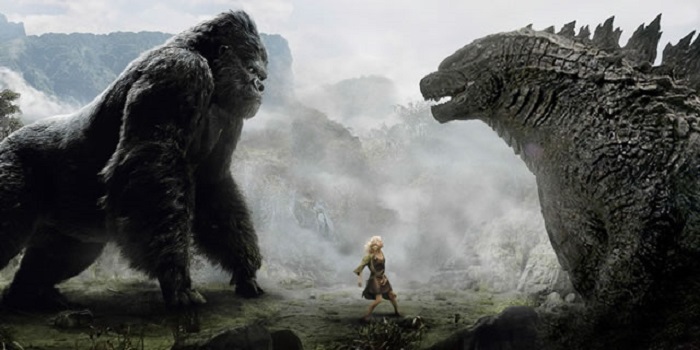 Get ready for the epic battle as Warner Bros team up with Legendary for Gozilla vs. Kong movie which will release in 2020.
According to Deadline, King Kong will share the stage with Godzilla. The film will be shot at a huge scale and the budget will be enormous. Warner Bros are considering the film to be one of their biggest movies till date.
In an announcement made by Legendary CEO, Thomas Tull, it was noted that the Godzilla films and the Kong origin film will be distributed via Warner Bros.
Earlier, both the studios announced that they had scheduled Godzilla 2 for June 8, 2018 with Gareth Edwards as director.
--ANI