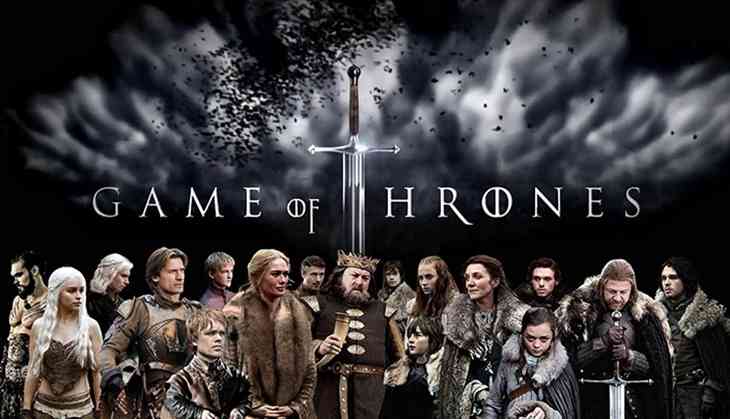 The popular TV series Games of Thrones Season 8 is all set to release as the release date is around the corner makers of the series are dropping hints after the hints to keep their audiences engaged. The series is known for its explicit nudity, dirty politics and extreme violence just for the throne.
Recently the makers have released one more video regarding the finale season you will be escalated to watch it as it will give you goosebumps.
The video released by makers will leave dumbstruck as we can see all the main characters whether they are dead or alive in the video such as Tywin Lannister, Lord Baelish, Arya Stark, Missandei, Bran Stark and Sansa Stark among others. This video can leave you in utter confusion as this can bring some twist in the final season.
After this video fans will be all the more excited and eager to watch the last season as this season will decide who is going to get the throne. All the fans are excited as well sad as this series will get end after this last season.
The series is all set to premiere on 14th April this year.
Also Read-
AvengersEndgame: Kevin Feige revealed Chris Evans was not first choice for Captain America role