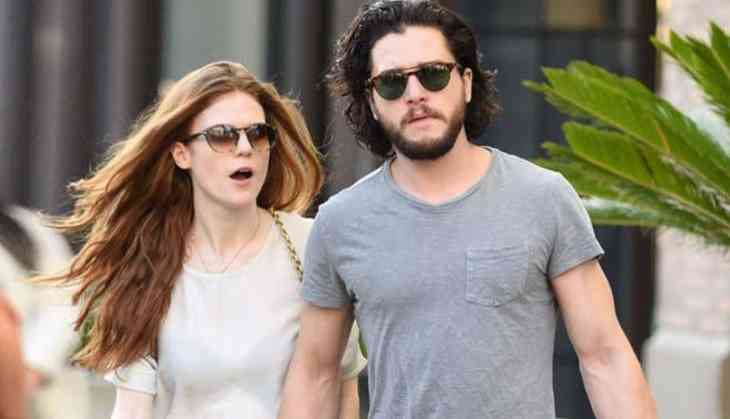 Only a day is left for Kit Harington and Rose Leslie's wedding date, a couple of the pair's GoT costars were spotted arriving in Scotland to attend the wedding, which will take place at a castle in Aberdeenshire owned by the actress' father.

Peter Dinklage, who has picked up two Emmy Awards and one Golden Globe for his portrayal of Tyrion Lannister, was spotted through the Aberdeen airport on Friday while carrying a garment bag.

Actress Emilia Clarke, who plays Daenerys Targaryen was also photographed arriving in Scotland, as was producer D.B. Weiss, according to U.K. publication Evening Express.

In May, the BBC reported that a June 23 date had been posted at the Huntly registration office in Aberdeenshire, Scotland, where Leslie's father, councillor Seb Leslie, owns a castle.
Also Read: Everything you need to know about Kit Harington and Rose Leslie's wedding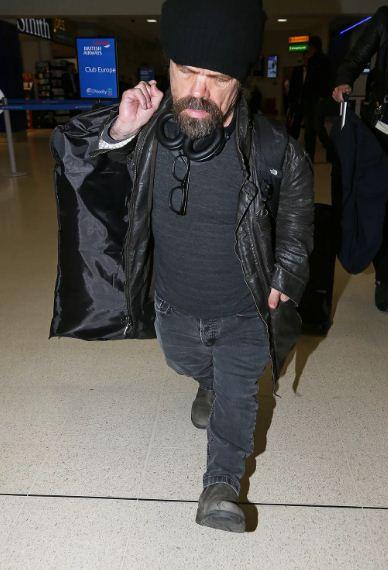 The couple got engaged in September 2017, and went on to confirm the happy news through a classified advert in The Times.

However, despite their classy announcement, the actor later admitted that he had botched his proposal.

"I was going to string up some lights in some trees and do all the romantic stuff, but we were in the country and we were under this beautiful night sky and had a og fire burning and red wine and I blew my load early," he said in October, during an appearance on the U.K.'s Jonathan Ross Show.

"Sorry, that's a really bad expression!" he said, after laughing over his seemingly sexual choice of words.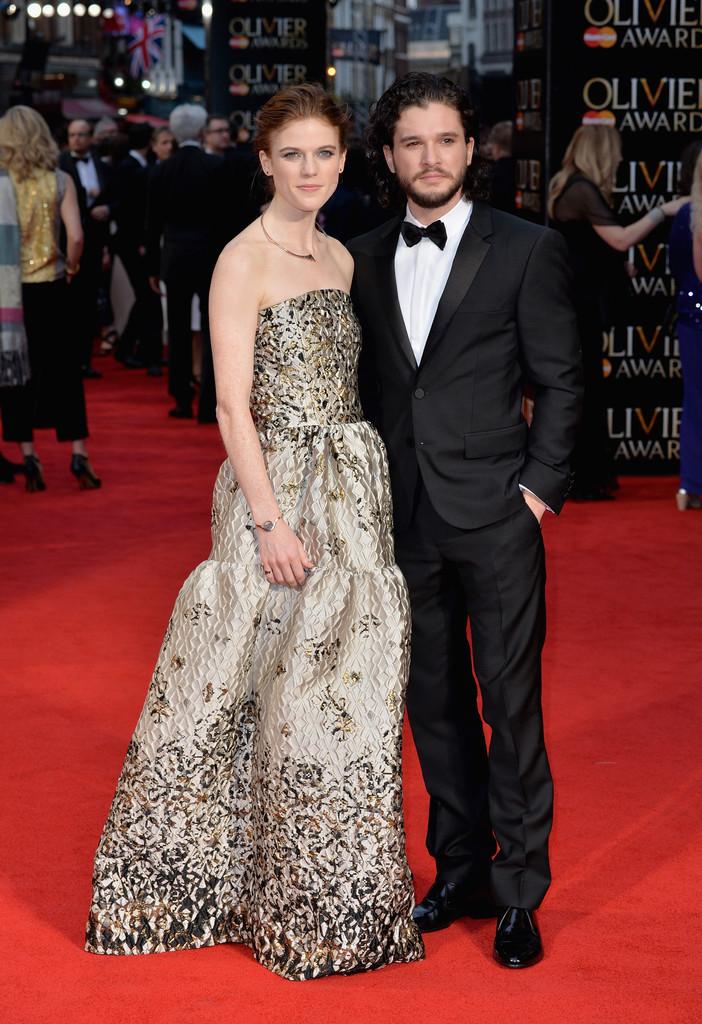 Harington, and Leslie first stirred up relationship rumors in 2012, in sync with their fictional GoT counterparts, Jon Snow and Ygritte.

They became close while on set in Iceland shooting for season 2. Harington previously opened up about the early days of their romance, admitting that those weeks were his favorite of the series.

"Because the country is beautiful, because the Northern Lights are magical, and because it was there that I fell in love," he said in a cover story for L'Uomo Vogue. "If you're already attracted to someone, and then they play your love interest in the show, it becomes very easy to fall in love."
Also Read: Emma Watson and Chord Overstreet captured passionately kissing after break up