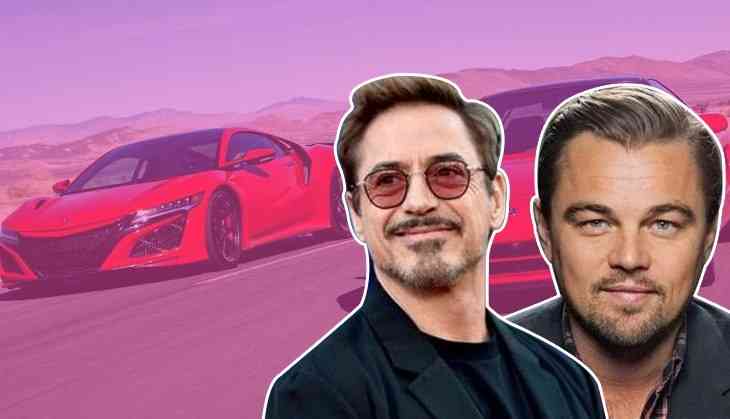 Celebrities and their expensive cars are a fantastic combination for their fans and followers to gaze on. Expensive cars that may cost your life are part of the Hollywood celebrities. There is no doubt that gossipmongers want to know every detail about their favorite celebrities.
If you are also among such people then this article will tell you which celeb have which luxurious and super expensive car.
Have a look at the list:
1. Robert Downey Jr. – Acura NSX Concept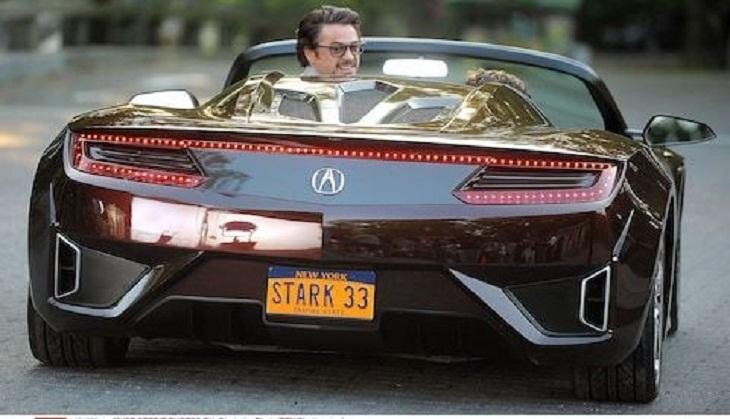 The favorite of all, Iron Man aka Robert Downey Jr, has Acura NSX Concept which is one of the most iconic car collection among his 20 four-wheelers. This car also appeared in Iron Man 3.
However, it's the price is around $9 million.
2. Nick Jonas- Shelby Mustang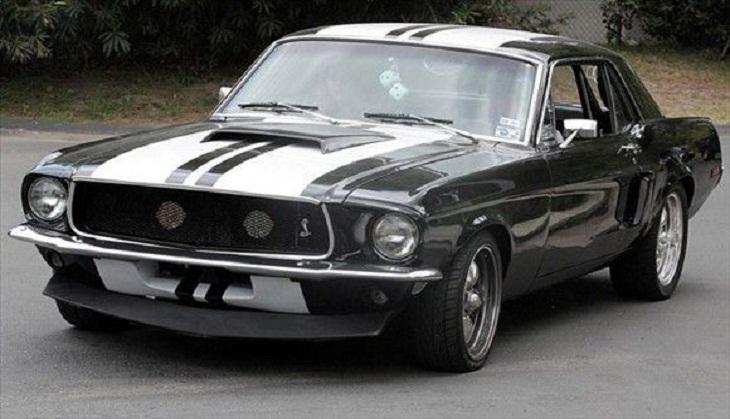 Jonas Brother owned Shelby Mustang car whose estimated price is around $68K. It is one of the best cars in Jonas' car collection.
3. Leonardo DiCaprio- Fisker Karma Hybrid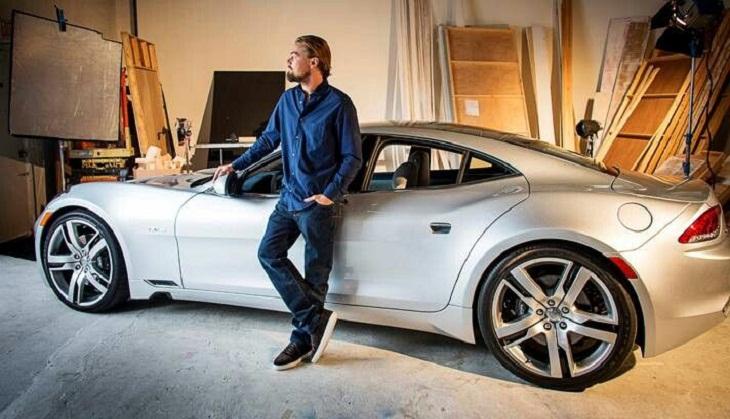 One of the best and renowned actors in Hollywood, Leonardo DiCaprio is familiar with Indian fans too. He won the hearts of millions of fans because of his acting in the film, Titanic. Besides acting, the actor is passionate about cars and their speed. Leonardo is the owner of Tesla Roadster and the Fisker Karma Hybrid, both are the supercars.
Fisker Karma is not only known for its speed but also for its whopping price which is around $135k. The car has an Eco-Chich interior.


4. Tom Cruise- Bugatti Veyron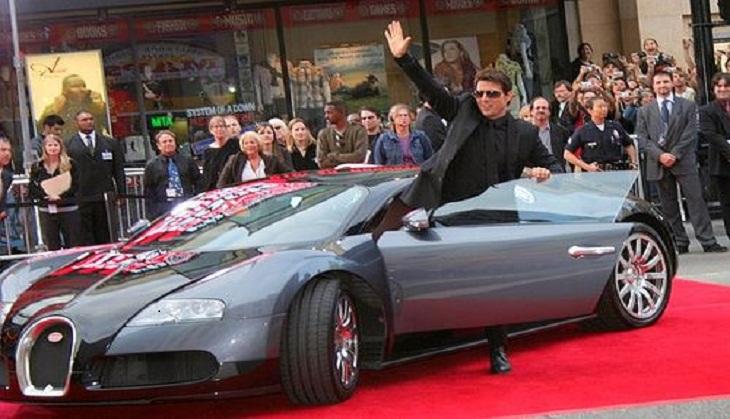 Tom Cruise is the die heart fan of cars and motorcycles. The Mission Impossible star is the proud owner of the impressive and highly expensive car i.e. Bugatti Veyron whose cost is $1.7 million. His sleek and fastest car made his fans jealous of him.
Also Read: Indian farmer sings Justin Bieber's superhit song in 'desi' style; video goes viral