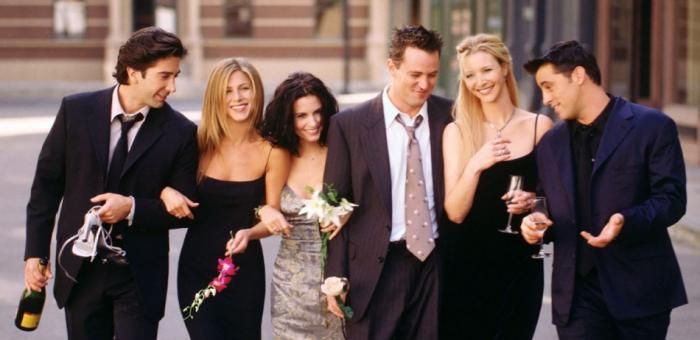 For F.R.I.E.N.D.S fans across the globe, the year 2016 could not have kick-started on a better note, what with the announcement of the much awaited re-union of the six on NBC this February. Monica, Chandler, Joey, Phoebe, Rachel and Ross will be back on TV for a two-hour special episode honouring television director James Burrows.
We grew up watching these six heart-warmingly relatable bunch of oddballs, and theirs was the life we all aspired for. The relationship they shared and their everyday shenanigans set the benchmark for every twenty-something living away from home, trying hard to get by in the big bad city.
As we wait with bated breath for their return on the iconic red couch at Central Perk, we can't help but spin endless yarns in our heads about what might have transpired in the last twelve years. Did Rachel and Ross ever go on a break again? Are Chandler and Monica still settled in the suburbs with the twins? Does Joey live with them? How many babies did Phoebe and Mike have?
While in our heads the American 20-somethings caught in a time warp, it's been 12 years since the finale aired. With the upcoming reunion, our heads have been reeling with a flurry of what-ifs!
Ross & Rachel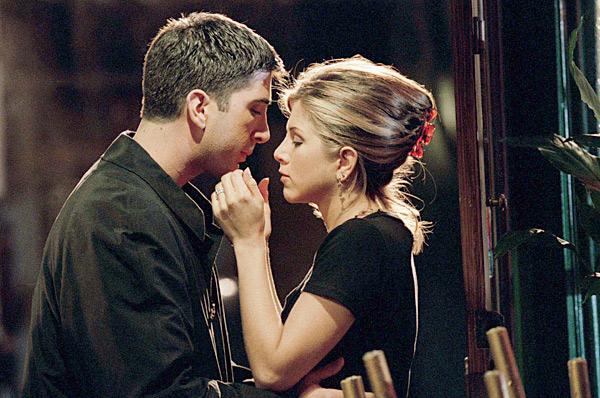 First off, I really hope Rachel moved to Paris, at least for a couple of years, with Ross in tow of course. With little Emma, now a fashionista tween dressed in couture, and Ross and Rachel taking walks down the idyllic Parisian lanes, it makes for the perfectly gooey love story. Also, maybe Emma has found a little playmate in another adorable baby that Ross and Rachel might have had.
Joey & ?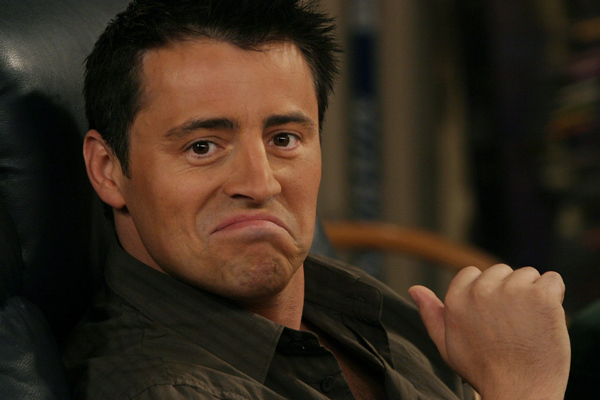 What if the reunion marks the wedding of one of the key characters? By one of them, I mean Joey! In my head, maybe Joey has found the love of his life and is set to marry her. A vivacious little red-head, maybe.
What if it IS in fact Joey's wedding in true HIMYM style, and he's getting married to the co-actor who played Dr Drake Ramoray's twin! Maybe Joey has re-discovered his sexuality and found love in a man who perfectly complements his goofy self and warms his heart of gold.
Phoebe & Mike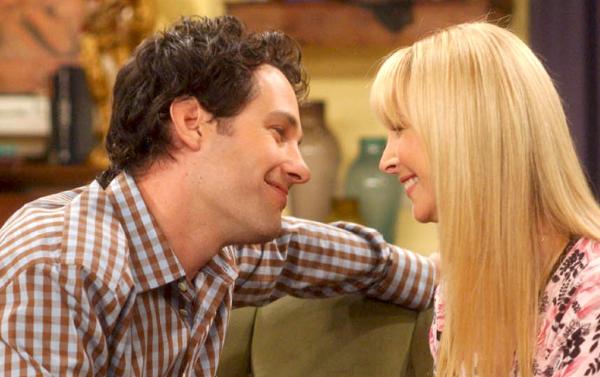 Mike and Phoebe have decided to legally rechristen themselves as Crap Bag and Princess Consuela Bananahammock and they tour the country on their RV, having a ball of a time, making music with their 4 kids.
Chandler & Monica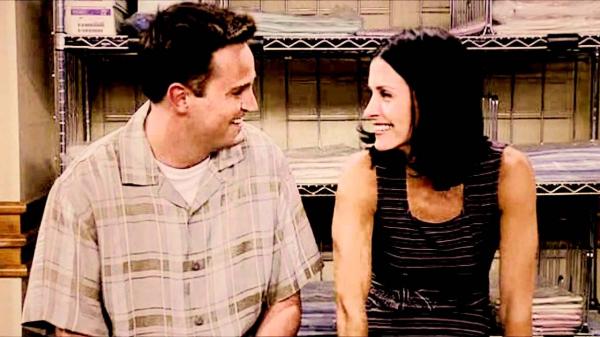 Monica and Chandler have aced the parenting game and have the perfect life they had envisioned in the suburbs. Erica and Jack are about to enter high school and probably are best friends with the neighbour's kids. And the neighbour you ask? Janice, and her husband of course. Oh. My. God.
And Gunther...
In my head, Gunther has found love. In none other than Erica, the curious bright-eyed teenage girl who was the biological mother of the twins Chandler and Monica adopted. They're married, and living in the Big Apple, with a baby on the way, as Gunther runs his very own cafe.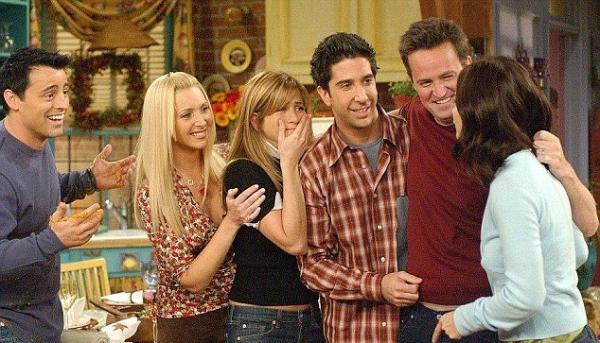 Maybe, just maybe it has all panned out in the exact way that each of us envisioned. Twelve years since the purple door with the number 17 plate closed on us, only February will tell us where the cast has been, what their lives have been like since we left off.
As for now, we can only hope that the lives of our favourite gang of friends have panned out just as perfectly as we would have expected. CAN.NOT.WAIT.