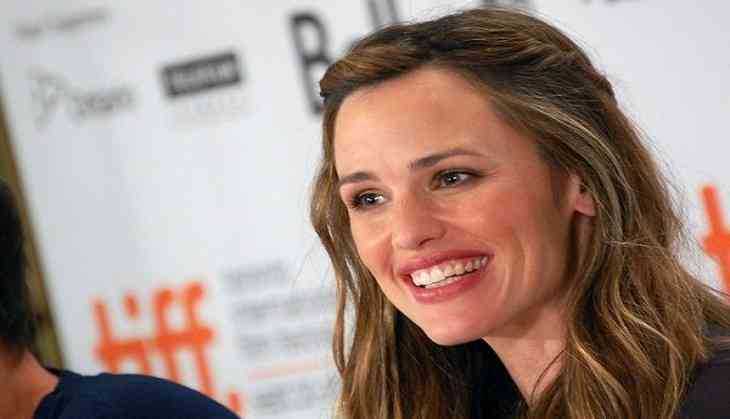 Jennifer Garner joins Instagram. (ANI)
Jennifer Garner has finally joined Instagram!
The 45-year-old, on Friday, shared her first post on the account. In the clip, Garner moves letters on a board around to relay two different messages.
The hyperlapse video shows the words, "Summer is almost over. Don't be sad because sad is DAS backward and DAS not good," on a letter board, which she eventually changed to read, "I am officially on Instagram so please follow me because isn't that how this works."
In the bio section of her page, the ' Mother's Day' star included a link to a Save the Children donation page for a Hurricane Harvey Children's Relief Fund.
-ANI