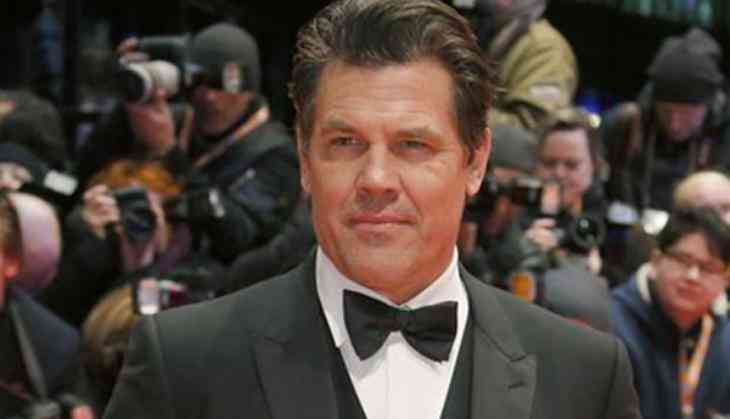 Filming 'Avengers: Infinty War' was the 'most fun' Josh Brolin ever had
It seems like Josh Brolin is absolutely in love with his character in 'Avengers: Infinity War'.
The actor, who will portray the role of super-villain Thanos in the upcoming 'Avengers' movie, revealed that filming the movie has been the most fun ever had, reports Entertainment Weekly.
He added, "I just saw a little snippet of it, and it was amazing. The cutting-edge technology of what they're doing, what I've seen is absolutely mind-blowing. When I saw it on screen, it was me, but also not like me. It's really strange."
Though the public is still waiting on an official 'Infinity War' trailer, select fans were privy to advance footage at this year's D23 Expo and San Diego Comic-Con.
But according to Brolin, people haven't seen anything yet.
"Not even close," Brolin said of the difference between that footage and the finished product, adding, "What they saw is not even close."
On the work front, Josh Brolin will be next seen in 'Deadpool 2' alongside Ryan Reynolds and Zazie Beetz in pivotal roles.
The movie is slated to release on June 11, 2018, in the U.S.
Meanwhile, 'Avengers: Infinity War' is also slated for a 2018 release.
-ANI