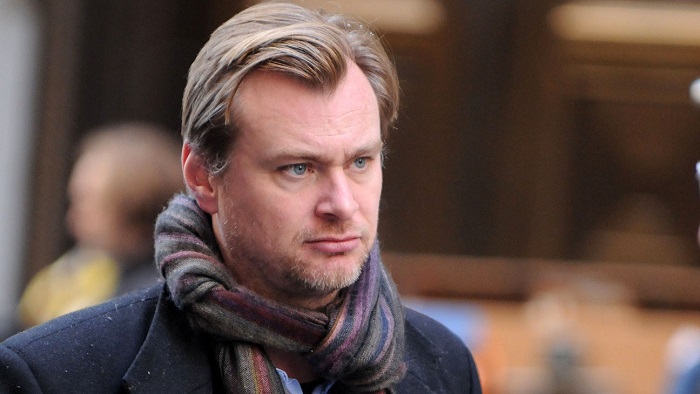 Ace filmmaker Christopher Nolan feels that audiences will stop coming to the theaters if steps to improve the movie watching experience are not taken in the near future.
Addressing media at the London Film Festival here, the 45-year-old director said cinema chains need to drastically improve the experience they offer to customers, and cautioned that the next generation of movie goers will stop going to watch films if corrective steps were not taken.
The Guardian further quoted the Dark Knight filmmaker, as saying that the audience could no longer stick to a television in a room and or expect people to come to watch a film on it.
He said, "For some reason, it has become acceptable to say [to audiences] we are providing this empty room with a TV in it and just watch a film."
The 'Inception' helmer, who spoke about the importance of using real film, said "surveys are saying younger people do not value going to cinema that was 'complete bollocks'. The experience has to be something great, or of course, people don't want to come."
Nolan was joined by the visual artist Tacita Dean during the debate, which was the first of a new LFF Connects series at the festival.
-- ANI