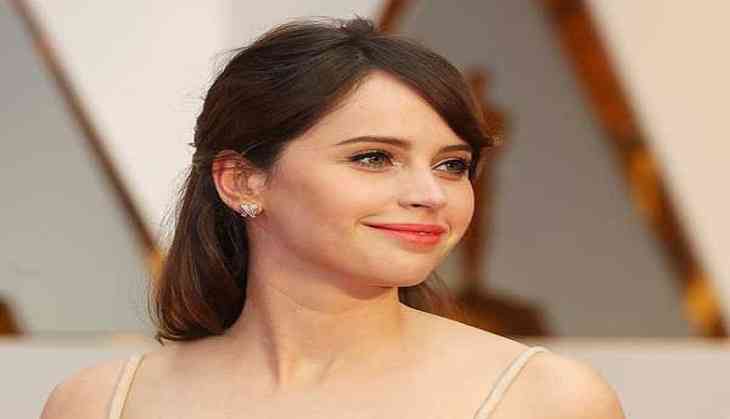 'Star wars: Rogue One' star, Felicity Jones will be starring next in Universal's project, 'Swan Lake,' which is an inspired project from the classical ballet.
Kristina Lauren Anderson, the writer of 2014 Black Listed work, 'Catherine the Great' would be associated in this new project. It will be helmed by Italian director, Luca Guadagnino, whose last hit was 'Call Me by Your Name.'
During the pitch, a clashing war among various studios was witnessed as British actress and Star War's fame Felicity Jones is involved in the project.
Pyotr Ilyich Tchaikovsky's ' Swan Lake' is a classical tale of Odette, a princess that is turned into a swan by an evil sorcerer's curse. The 2010 thriller play, 'Black Swan' by Darren Aronofsky was initial inspiration behind the story.
However, this new project would be a retelling of the original tale instead of the classical ballet.
After the previous release of Universal studio's Snow White and the Huntsman, which was a dark fairy tale story; evidently, Universal seems to be a perfect fit for this new project with regard to its efficiency with graphics and effects.
Mandeville Films would be producing the project, and Erik Baiers will oversee it for Universal.
-ANI