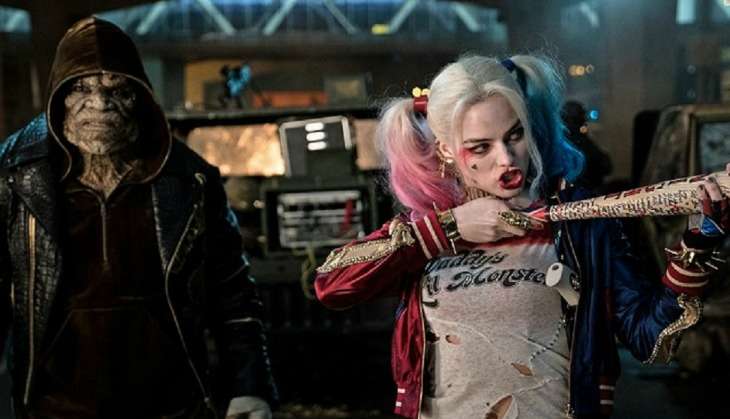 Jared Leto's Joker and Margot Robbie's Harley Quinn are front and center in the new violence-laden trailer for the extended cut of the Warner Bros' movie, Suicide Squad.
The trailer opens with Leto about to perform painful surgery on Quinn, responding to her plea for mercy with an angry, "You left me in a black hole of rage and confusion!"
Robbie, who is getting her own Harley Quinn spinoff movie, is featured holding the Joker at gunpoint. Leto had complained shortly after the film's August 5 release that many of his scenes as the Joker were cut from the film.
His fans were disappointed as he was notably missing for large portions of the summer blockbuster, according to The Hollywood Reporter.
The new trailer of the extended cut suggests that the addition of the previously deleted scenes will bump up the character's screen time.
Leto has not been confirmed to be appearing in the deleted scenes that will be a part of the new cut, but the Joker is featured frequently throughout the newly released trailer.
The deleted scenes will reportedly make up an extra 13 minutes of footage, and includes scenes which David Ayer previously described as "orphans".
-- with inputs from PTI