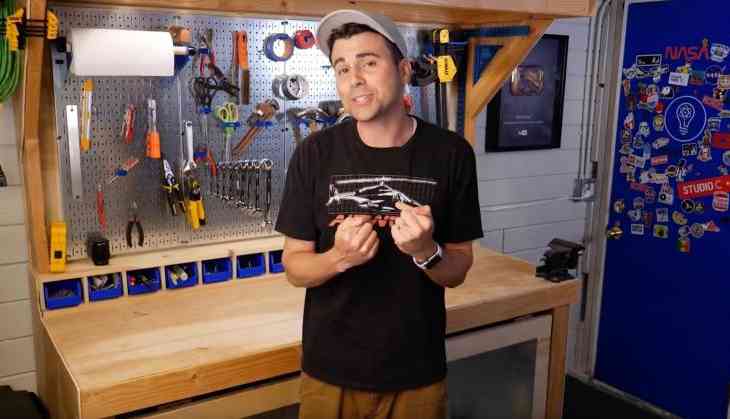 People upload their videos on YouTube so that they can showcase their talent on a social media website. Nowadays, it is very easy to come across someone on social media platform who have special skills.
But this time, we have something new.
According to the latest report by Variety, famous YouTube personality Mark Rober has been working with tech giant Apple in its special project group since 2015 on the development of virtual reality technology for self-driving cars.
This guy is best known for his DIY science videos and was hiding something impressive. Now, the guy is not just a star on a social media giant but is also helping iPhone maker develop virtual reality for entertainment in self-driving cars, according to the multiple news reports and patent filings that were first reported by Variety.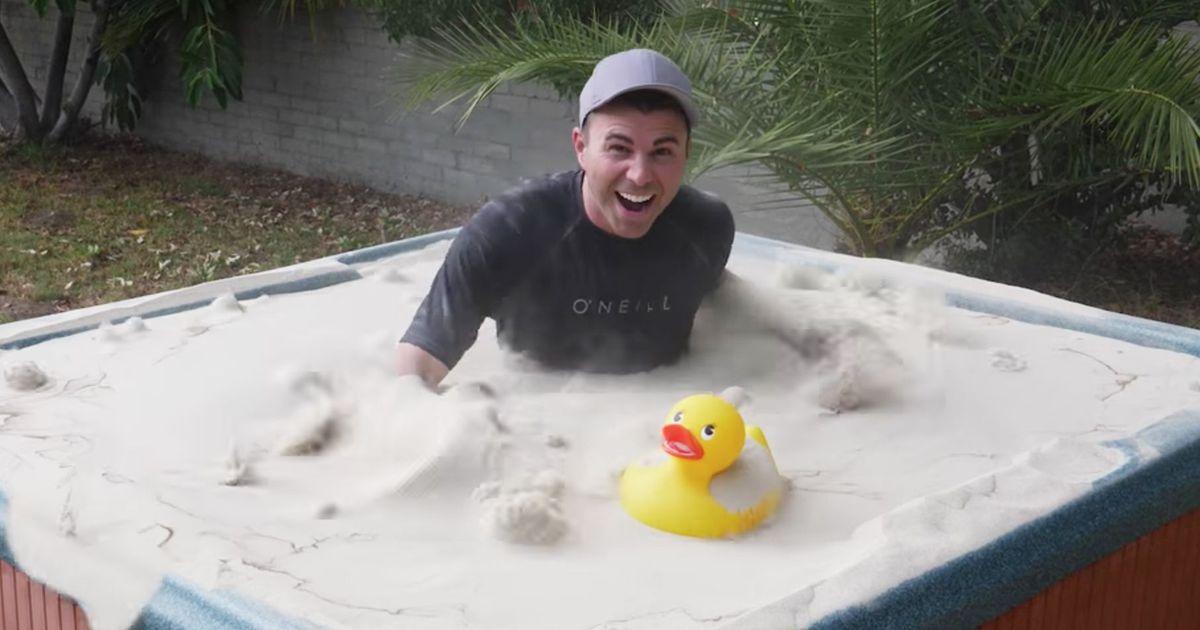 Now the guy's previous record is something impressive. He has more than 3.4 million YouTube followers, left stints at NASA and Morph Costumes to take a job in 2015 at an unknown company, according to his LinkedIn profile.
The latest report by Variety has revealed that he's been working as a product design engineer for Apple since then.
Two patent applications filed by Apple in late March bear Rober's name and give a hint as to just what the company has been working on.
As an engineer in Apple's highly secretive special projects group, Rober's science and technology channel boasts more than 3.4 million followers and is currently focusing on Virtual Reality systems and applications.
The two patents, "immersive virtual display," and "augmented virtual display," is described as virtual reality systems that can be used by passengers of self-driving cars.
In a Reddit AmA, Rober told fans a year ago that he was working at "a large tech company in the Bay Area." He declined to name the company, saying that he was asked not to, but added: "I work on the team formulating products that haven't been released."
Also Read: In Video: 'Army official' assaults Kenyan women in Lebanon