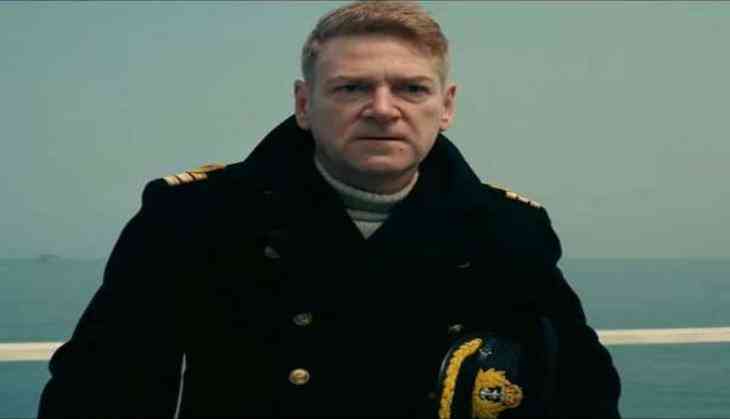 Kenneth Branagh in a scene from 'Dunkirk' (ANI)
After conquering every possible international market, Christopher Nolan's World War II epic 'Dunkirk' marched to an easy win at the Chinese box office.
According to The Hollywood Reporter, Nolan's latest movie opened to USD 30 million at the opening day of the release.
The critically acclaimed war epic pulled in an impressive USD 5.7 million from 436 IMAX screens, Nolan's second-best showing on the giant screen format in China behind 'Interstellar'.
Although 'Dunkirk's debut lagged behind 'Interstellar's USD 42.6 million opening in 2014, Warner Bros. celebrated the number as a solid showing for an artful Hollywood action-drama, noting that the opening was in range of past Oscar contenders like 'Gravity' (35.8 million USD) and 'The Revenant' (31 million USD).
Meanwhile, Luc Besson's 'Valerian and the City of a Thousand Planets' plummeted 78 percent in its second weekend, earning USD 6.2 million in its second weekend.
-ANI