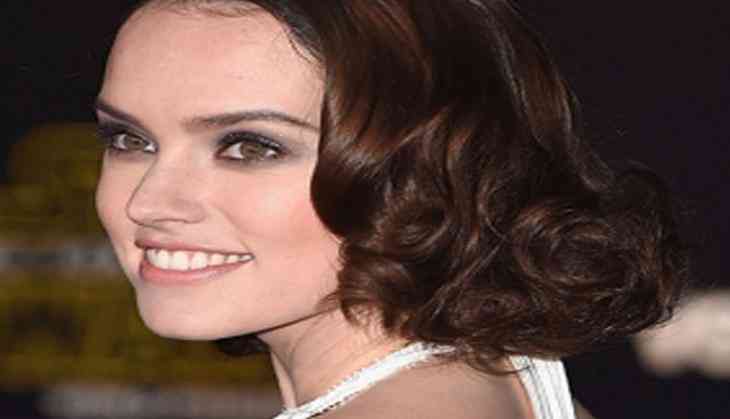 'Murder on the Orient Express' co-stars Daisy Ridley and Tom Bateman are reportedly dating each other.
Judy Hofflund, one of the co-producers of the movie, revealed in the red carpet premiere of the movie that there is something going on between Ridley and Bateman.
"Something kinda happened with Tom and Daisy... but that's public news, right? I should keep my mouth shut," said Hofflund as reported by mirror.co.uk.
The pair met on the sets of the movie directed by Kenneth Branagh.
The 25 years old Star Wars actress previously dated actor Charlie Hamblett while Tom was linked to stage actress Eve Best.
Daisy is known for playing the character Rey from the Star Wars trilogy.
She also took dating advice from her Star Wars co-star late actress Carrie Fisher to which she replied: "It's hard to date once you're a big Star Wars star because you don't want to give people the ability to say, 'I had sex with Princess Leia'."
The flick is the screen adaptation of Agatha Christie's detective novel of the same name.
Apart from Ridley and Bateman, the movie also stars Judi Dench, Johnny Depp and Penelope Cruz among others.
-ANI