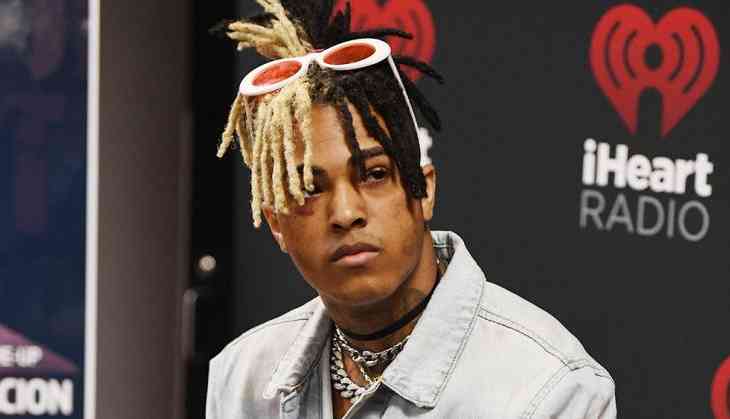 Controversial rapper XXXTentacion was shot dead on Monday afternoon, he was leaving a motorcycle dealership in South Florida when an armed suspect shot him.

The investigators believe that it was a "possible robbery." The shooting was first reported at 3:57 p.m. at a Deerfield Beach motorsports shop, according to the Broward County Sheriff's Office.

XXXTentacion (born Jahseh Onfroy) was approached by "two armed suspects" as he was leaving the dealer and at least one of those assailants fired on him, sheriff's officials said. They then "fled in a dark-color SUV."

About an hour and a half after the shooting was reported, the sheriff's office announced that XXXTentacion had been pronounced dead at a local hospital.
Also Read: Pop-singer Justin Bieber and Hailey Baldwin were seen making out in New York City
Police dispatch audio obtained by TMZ shows a witness said someone in a black Dodge SUV had fired on someone in a black BMW.

An apparent onlooker at the scene soon shared video on Twitter of a man who looks like XXXTentacion sitting motionless in the front seat of a vehicle as someone checked his pulse.

The investigation is ongoing. Anyone with information is urged to call detectives John Curcio or Walt Foster at 954-321-4210 or an anonymous tip line at 954-493-TIPS.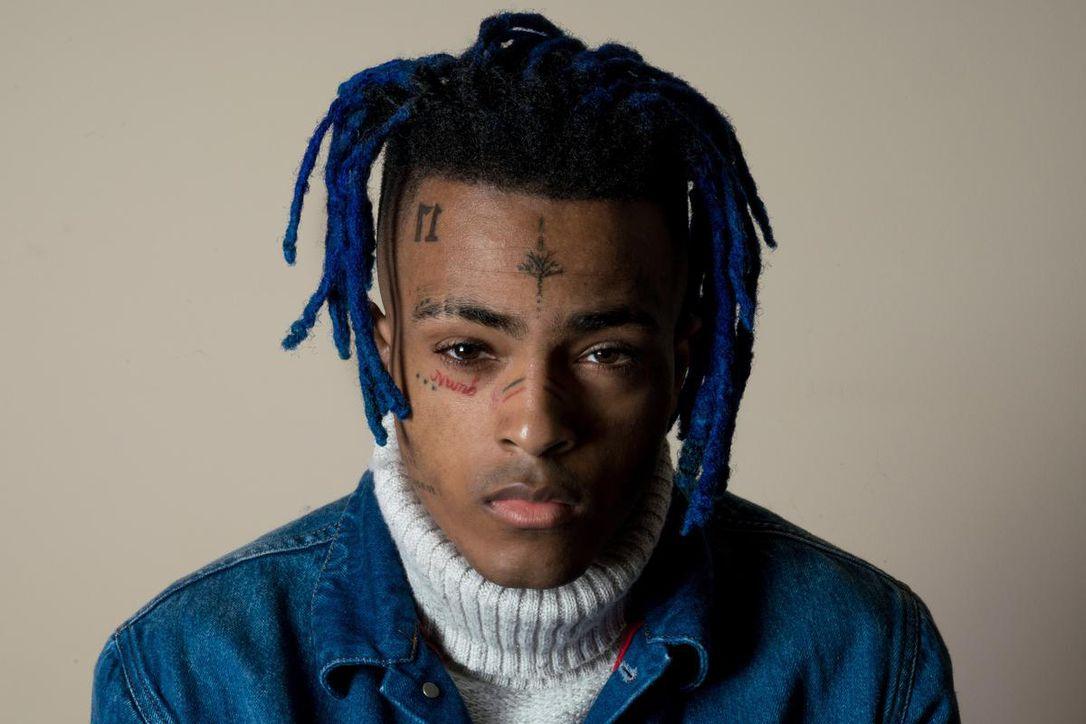 His songs were super hit including SAD! and Moonlight, quickly rose to prominence following the release of his debut album 17 last August.

His follow-up ? debuted at the top of the Billboard 200 chart in March and has been listened to hundreds of millions of times online.

XXXTentacion, a 20-year-old Florida native, saw national success as a rapper as well as several high-profile run-ins with the law — including allegations he was abusive.

He as reportedly facing trial on multiple felony charges in connection with allegedly assaulting a pregnant woman.

He repeatedly denied the woman's accusations, which were detailed at length in a 2017 deposition previously reported on by Pitchfork.

The woman said then that, while living with XXXTentacion in Orlando, Florida, he allegedly threatened her life "like every day." He also punched, kicked, tackled and head-butted her, among other abuse, she said.
Tributes quickly poured in on social media, including from music star Kanye West. "I never told you how much you inspired me when you were here," he posted on Twitter.
rest in peace 🙏🙏🙏 I never told you how much you inspired me when you were here thank you for existing pic.twitter.com/QU7DR3Ghbw

— KANYE WEST (@kanyewest) June 18, 2018
Footballer Daniel Sturridge, who has played for Liverpool and England, said it was a "sad day for music".
R.I.P @xxxtentacion sad day for music. He was a real talented musician, only 20yrs old. 😪

— Daniel Sturridge (@DanielSturridge) June 18, 2018
Documentary maker Louis Theroux said: "Notwithstanding personal demons, he was a huge talent & bringing a beautiful new feel to hip hop. So sad."
Also Read: Brad Pitt spent Father's Day in London with kids amid custody battle with Angelina Jolie