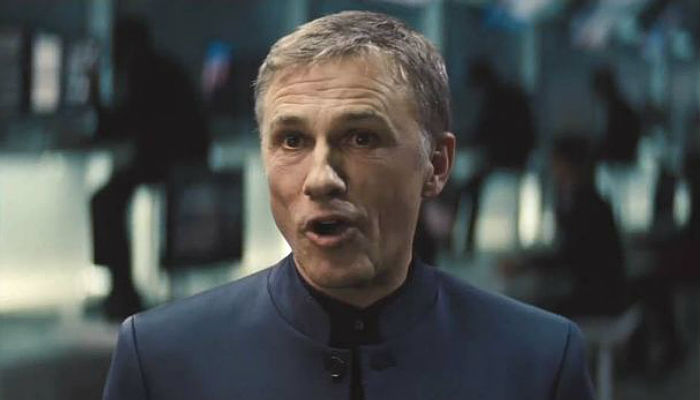 James Bond's classic villain Blofeld was alive at the end of Spectre, which could mean that Christoph Waltz, the actor who played the Blofeld will return for the next Bond films.
According to a source, the 59-year-old actor has signed on for two more films in the popular franchise, but the problem is he will agree to star in future movies only if his co-star Daniel Craig sticks around, reports dailystar.co.uk. "Christoph could make a brilliant ongoing man for Bond to battle like in the old days. But the important clincher of it is that Blofeld can only work with Daniel back in the role to keep continuity," the source said.
Daniel Craig has previously said that he'd rather slash his wrists than to play the English superspy again, but then he clarified that he was just not sure if he would return. Some reports have claimed that Craig has signed a deal to star in at least one more Bond movie, which would make the 25th Bond film Craig's fifth outing as the 007 agent.
Some reports have also suggested that there are several names in contention to replace Craig.
-- IANS