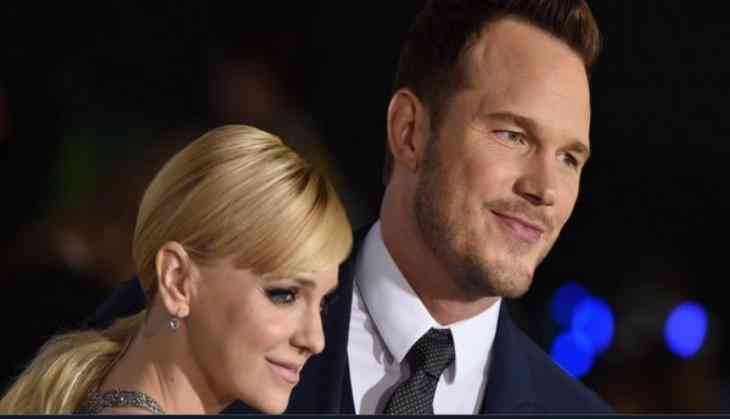 Chris Pratt, Anna Farris announce their separation
Chris Pratt and Anna Farris are headed towards splitsville.
According to The Hollywood Reporter, the couple, who got married in 2009, announced the news of their separation on Pratt's Facebook page and Faris' Twitter on Sunday night.
They wrote, "Anna and I are sad to announce we are legally separating. We tried hard for a long time, and we're really disappointed. Our son has two parents who love him very much and for his sake, we want to keep this situation as private as possible moving forward. We still have the love for each other, will always cherish our time together and continue to have the deepest respect for one another."
August 7, 2017
Farris and Pratt met in 2007 when they co-starred in ' Take Me Home Tonight' (the movie hit theatres in 2011).
The two got engaged in 2008 and eventually tied the knot on July 9, 2009. Their son, Jack, now 4, was born in August 2012.
On April 10 this year, Pratt shared a message about how much he loved Faris after she joined him for his press tour for ' Guardians of the Galaxy, Vol. 2'.
"These press tours can be such a whirlwind. I'm grateful to have you and the boy with me on this one. Although it's 3:00am right now, I was just awakened by a square kick to the back as the little man climbed into bed and then must have had a karate dream or something and now I can't sleep. I'm on insta instead. All you dads and moms know what I'm talking about."
Faris recently told People magazine that she and Pratt were a "normal" couple, saying that he "loves to work in the garage, and I love to do laundry and watch reality television, just normal people."
-ANI