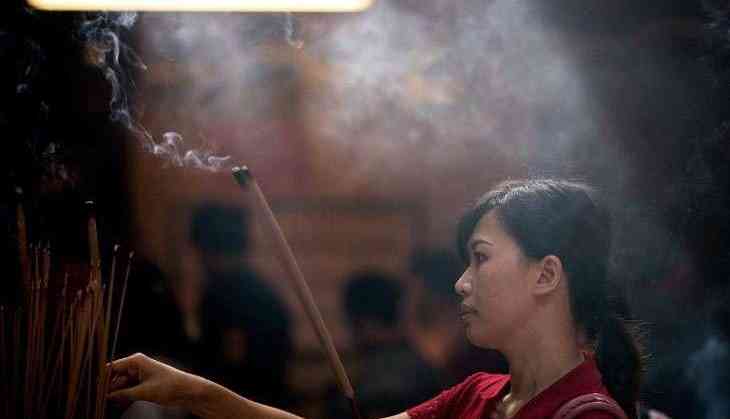 CThe three minutes and 41 seconds long video features 39 stars, including Jackie Chan, and has been produced by the State Administration of Press, Publication, Radio, Film and Television (SAPPRFT), Efe news cited Chinese state media as saying.
"No matter what you do, as long as you respect the country, our society, our nation and our family, you are helping us to realise the Chinese dream," says the video, according to the website of the China Federation of Literary and Art Circles.
Titled "The Glory and the Dream -- Our Chinese Dream," moviegoers were introduced to the video from July 1, although there was no official announcement by the SAPPRFT.
The concept of the "Chinese Dream" was launched in 2013 by President Xi Jinping, to promote an oriental and collectivist alternative to the American Dream.
-IANS