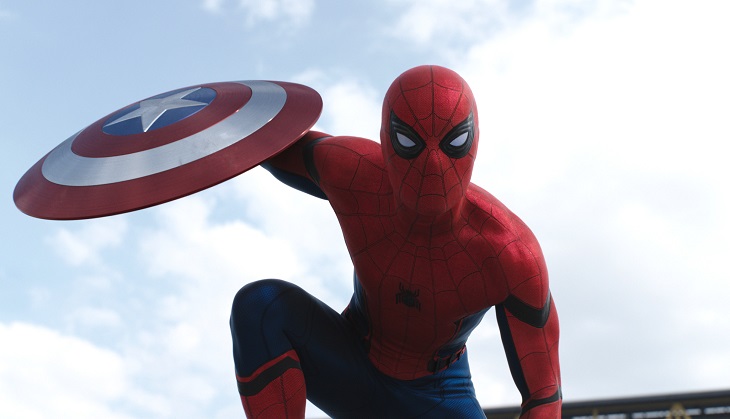 The stage is set for the world to witness the epic battle between Team Captain America and Team Iron Man as Marvel's superhero film Captain America:Civil War is set to release in India on 6 May 2016.
As the film nears its release, we hear that the superhero film is the longest Marvel film till date beating even the Avengers. It has a run time of 2 hours and 27 minutes i.e. 147 minutes and one of the major reasons for the prolonged runtime is the fact that Civil War has a special surprise for movie fans.
The climax and end credits of Civil War will lay the foundation for Spiderman: Homecoming as well as Avengers: Infinity War Part 1.
While Spiderman: Homecoming will release in May 2017, Avengers: Infinity War is probably going for a 2018 release. Spiderman: Homecoming was recently in the news after Iron Man lead actor Robert Downing Jr joined the cast of the film.
Meanwhile, Captain America: Civil War has received rave reviews from critics and is being hailed as the best Marvel film yet. The movie releases worldwide on 29 April 2016 but will reach Indian shores a bit later, as usual.