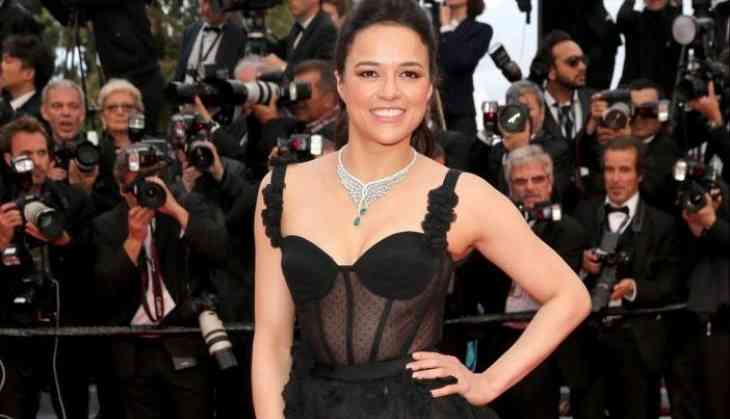 Cannes 2018 saw a lot wardrobe malfunction of various celebrities. In another wardrobe malfunction, Michelle Rodriguez showed a lot of side breasts in her burgundy silk cut-out dress on May 15.

Her side breasts were on major display but she mananged to avoide a wardrobe malfunction. She attended the De Grisogono at Villa des Oliviers, and nearly flashed her breasts for all the cameras flashing away.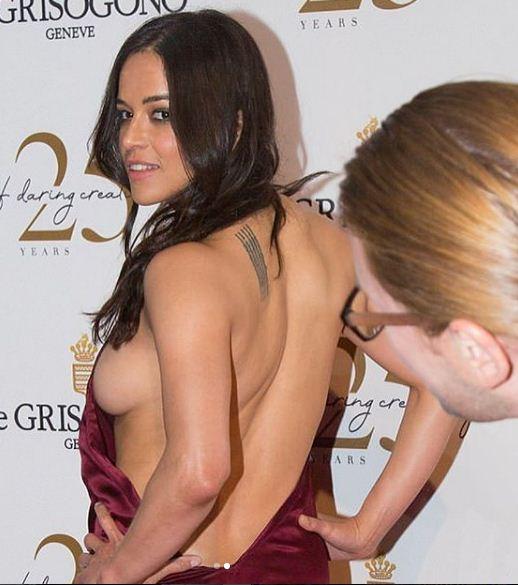 Her stunning red ensemble featured a halter neckline and dipped majorly low in the back. As she turned sideways to get the dress photographed at all angles, the side of her breast was completely on display. One wrong move, and she would've flashed everyone!
Also Read: Cannes 2018: Former Teen Mom star Farrah Abraham suffers epic wardrobe malfunction as she goes underwear free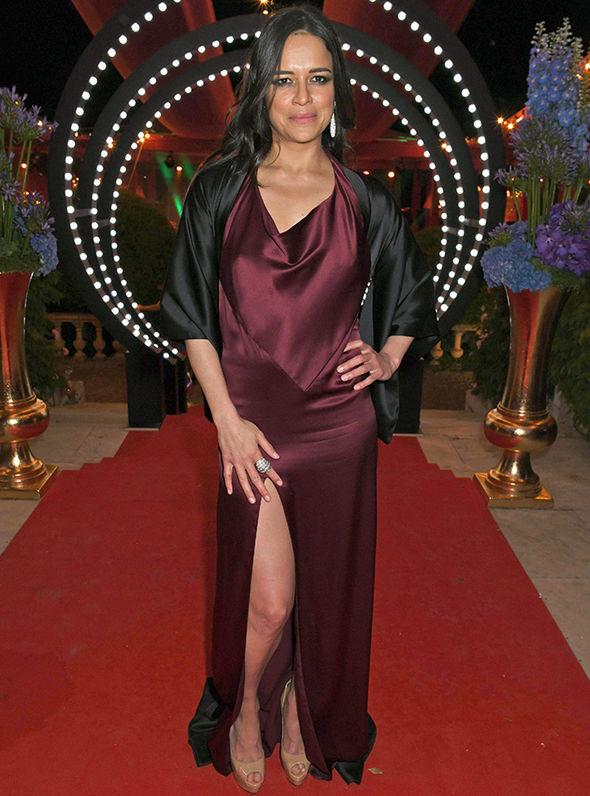 She also faced problem, with her strapless Jean-Louis Sabaji dress at the "Solo: A Star Wars Story" premiere at the Cannes Film Festival.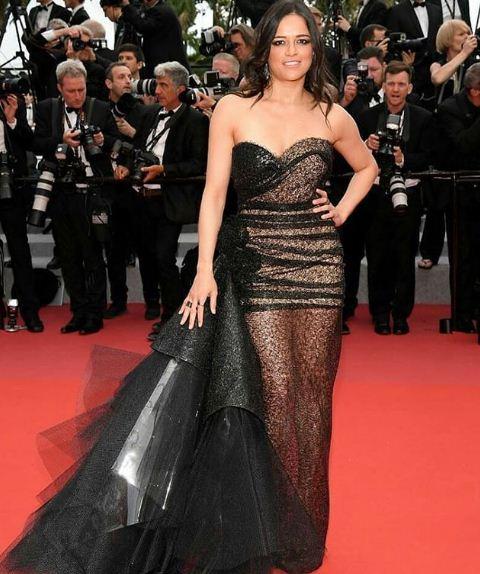 Michelle was able to escape a red-carpet disaster, unlike "Teen Mom" star Farrah Abraham, who accidentally flashed the camera while going without any underwear at a Cannes fashion show.
Also Read: Cannes 2018: Victoria's Secret star Georgia Fowler flashes bare breasts in stunning semi-lacy sheer dress