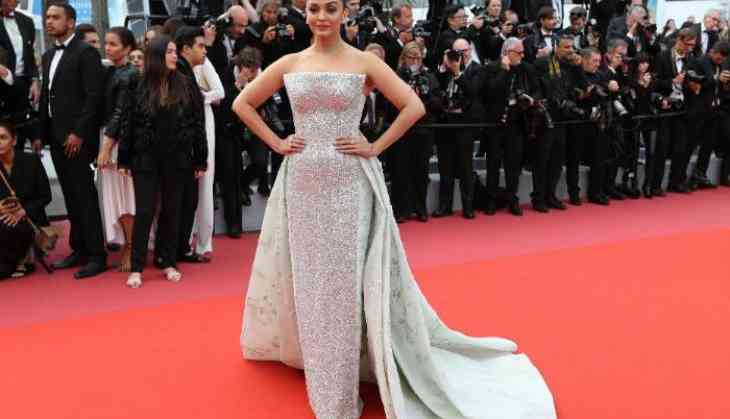 Aishwarya Rai Bachchan is shinning at the Cannes festival with daughter Aaradhya Bachchan. For the second day at Cannes, the 44-year-old actress wore Rami Kadi couture. She likes to experiment with her looks and outfit, few years back she tried a purple lip color at Cannes. The hairstyle with Rami Kadi's outfit was a little unusual and weird but it will surely demand your attention. She has already raised bar at Cannes festival and this year too she is maintaining the level of awesomeness. She was spotted with sleek straight hair and sometimes messy curly hairdo on the red carpet. For the first day Cannes, Aishwarya wore Michael Cinco butterfly gown.

Here is Aishwarya Rai Bachchan's second look at Cannes red carpet: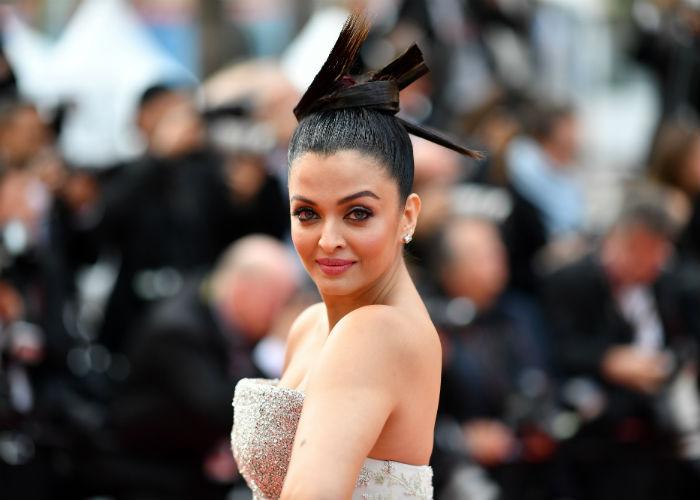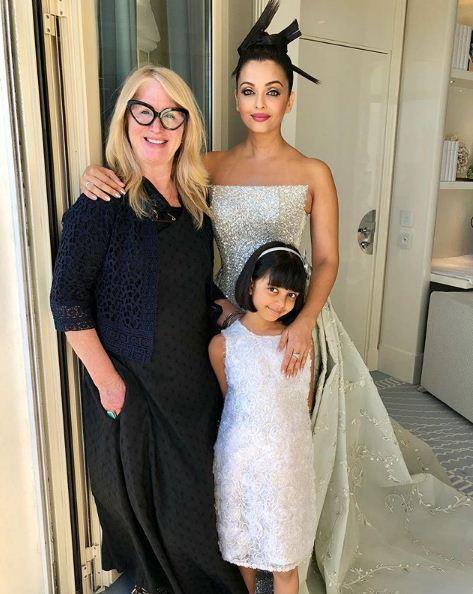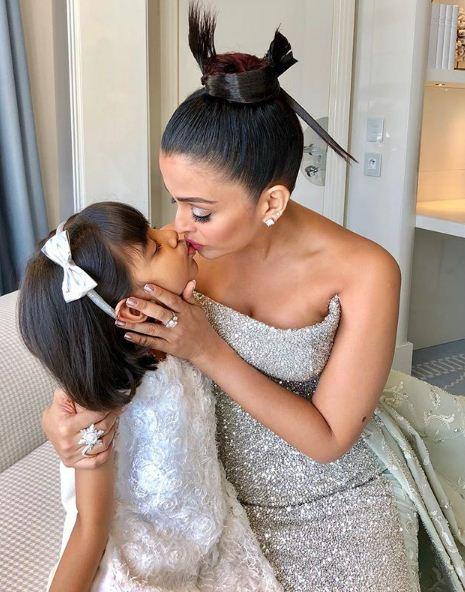 On the first day of her 17th year at Cannes, Aishwarya walked down the red carpet in an amazing violet, red and blue butterfly gown with embellished in Swarovski crystals and French pailettes. "The 10-foot long train took 3,000 of man-hours to finish and intricately hand crafted to make it this exquisitely flighty and timeless," read a post on Michael Cinco's official Instagram page.
Also Read: Aishwarya Rai Bachchan made appearance at Cannes 2018 with daughter Aaradhya; stunning pics inside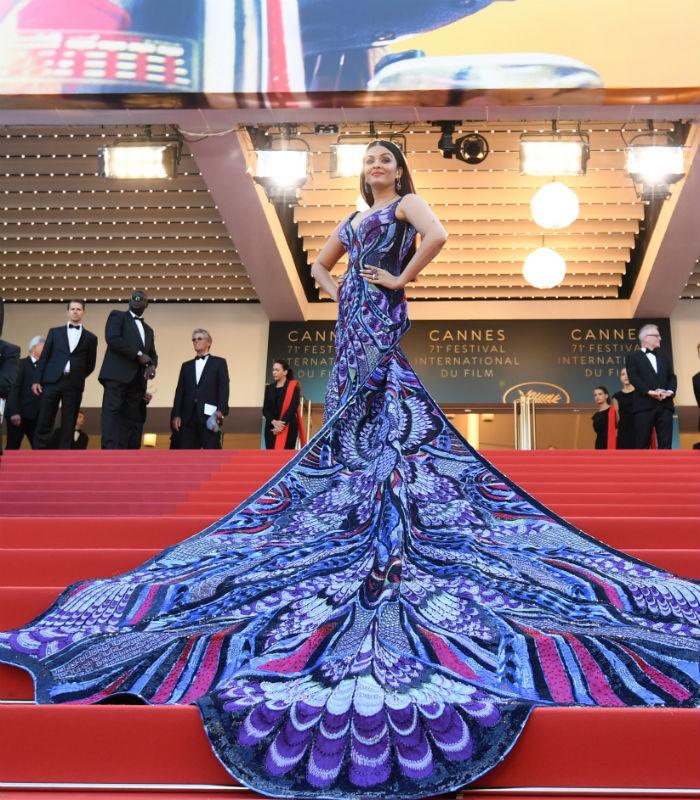 Aishwarya Rai Bachchan is done with Cannes for the year. Now, newly-wed actress Sonam Kapoor will arrive soon to take over. She will walk the rep carpet on May 14 and May 15.
Also Read: Meghan Markle's mother has arrived in London to meet the Queen before the royal wedding