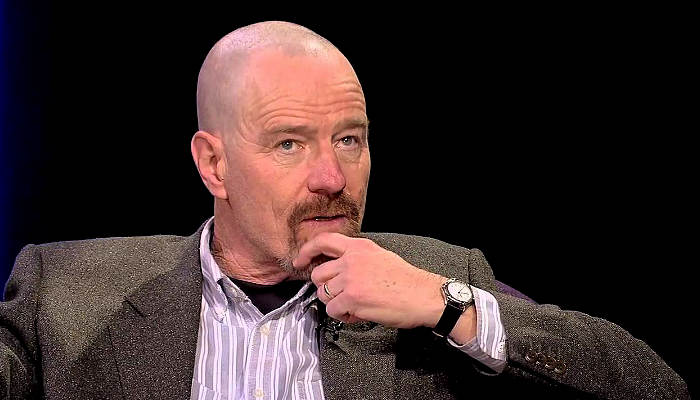 Breaking Bad star Bryan Cranston says he is not done playing the bad guy and wants a really nasty villain role in a classic Marvel film.
The 59-year-old actor, who played the infamous meth king-pin in the crime TV series, said he wants to explore his dark side more, reported Metro.
"You know what I'd like to do? I'd like to do some big superhero villain in some Marvel classic," Cranston said.
However, he wanted the character made from scratch and not taken from existing comic books.
"I don't know what I would do, but it would be nasty," he said.
Marvel has some openings for the mentioned role. The studio recently announced several superhero films which are yet to cast the baddies. The upcoming films are Ant-Man and the Wasp, Captain Marvel and Black Panther.
-- PTI