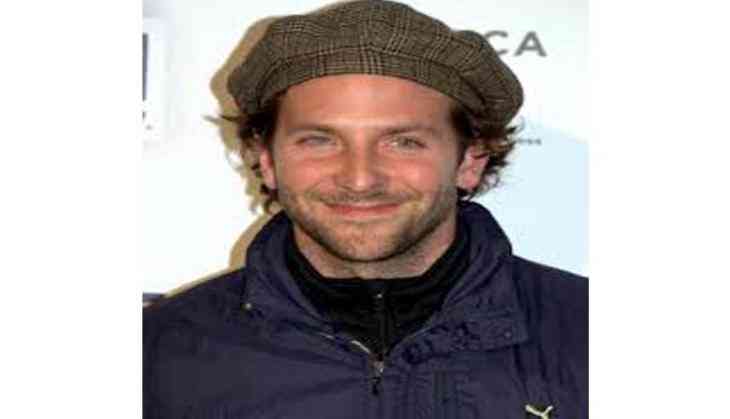 Fans at Glastonbury Festival were in for a surprise when Bradley Cooper crashed Kris Kristofferson's set to shoot some scenes of his upcoming movie ' A Star is Born.'
According to The Hollywood Reporter, the 42-year-old actor appeared on the stage ahead of Kristofferson's set and performed for the crowd and cameras, with his guitar volume turned off to the audience.
Before leaving the stage, the 'American Sniper' star thanked the audience and introduced Kristofferson to them.
Cooper is directing and starring in the film alongside Lady Gaga. He and Gaga filmed similar scenes at Coachella in April.
Cooper's version, which is scheduled to be released in 2018, is the fourth version of the film, following the 1937 original with Janet Gaynor and Fredric March and 1954's version starring Judy Garland and James Mason.
-ANI