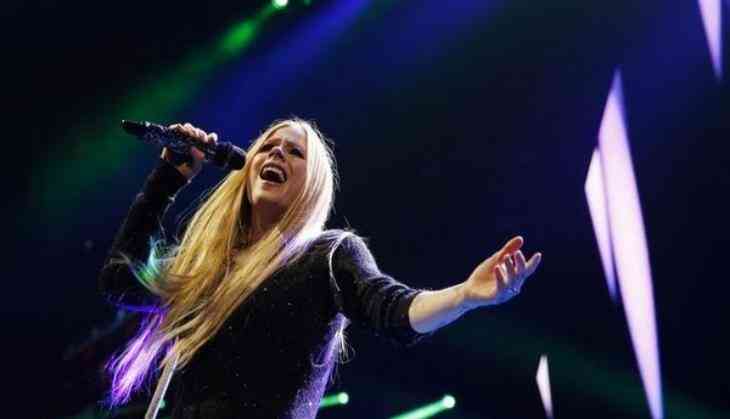 Avril Lavigne almost ready with new album after 'long recovery'
A few months back, she announced a new album and now, Avril Lavigne has thanked her fans for their "patience" and promised that the wait is nearly over.
The 32-year-old Canadian singer took to her Twitter page to reveal that she has new music in the works.
"To my fans," the 'Complicated' hitmaker began. "I just want to thank everyone for their patience as I work on putting together this new album. It's been a long recovery and I want to make sure that this is perfect for you guys!!"
"You only deserve my best effort and that's what I'm going to deliver! I can't wait to share the new music I'm working on, I promise it'll be here before you know it!! Love you, Avril," she continued.
September 1, 2017
The 'When You're Gone' singer's last studio album was 2013's 'Avril Lavigne,' making her forthcoming sixth album her newest project in four years.
She first teased the collection last year when she wrote a note to fans thanking them for their support after she was diagnosed with Lyme disease in 2014.
-ANI