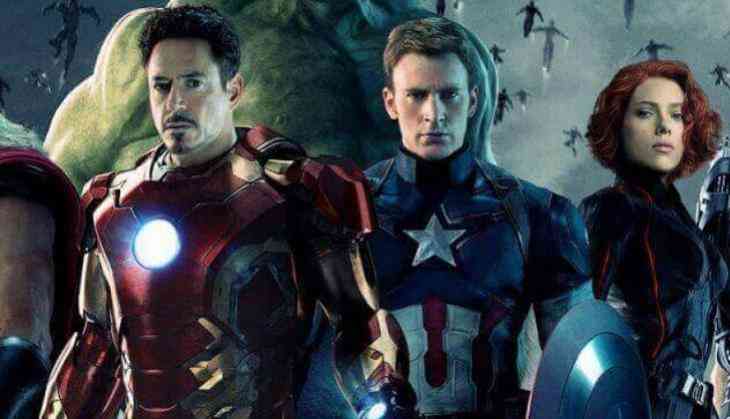 Avengers Endgame screenwriters Christopher Markus and Stephen McFeely have written films like Avengers: Infinity War, Captain America all three parts, and Thor: The Dark World. Recently, released their film Avengers Endgame has created history at the box office and it really has broken all the records of the collection. The screenwriters in their recent interview revealed why they have to end the characters of superheroes like Iron Man, Captain America and Black Widow.
They were asked how the chapter of Iron Man ended and why he was killed in the climax? Responding to it, the writers said, 'We all thought Tony's work has done and we didn't have any big reason to not do it. There was no better chance than giving retirement to Iron Man and that too in the film. Iron Man always wanted to live this kind of like, and that was not a tragedy, it was the end of a hero that was shot amazingly.'
Then they were asked how they decided to stay with whom or not? The writers replied, 'We wanted to show Iron Man and Captain America struggling when the half of universe ends. That's why we kept less for Captain America and Natasha less in part one, and they were shown more in the second part. Characters like Guardians were shown more in the first part but we kept Thor in both parts. Earlier people thought Thor is boring that's why we chose him to show entertaining.
They also revealed that why they have to kill Natasha. The writers said, 'According to us if Natasha brings Avengers back then her work is done. But the concern was to end her character when the trouble is not ended. Therefore film goes forward and the audience doesn't get time to feel sad.
Also Read - Avengers Endgame: Know the salary of Captain America aka Chris Evans, Iron Man aka Robert Downey, Jr.,