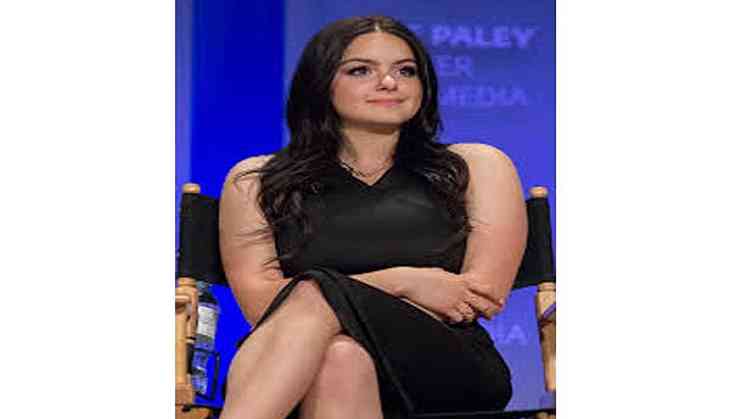 Ariel Winter has given us a peek into her adorable home life with her boyfriend, Levi Meaden.
Speaking on Jimmy Kimmel Live, the 19-year-old actress revealed that she and her 29-year-old beau have been living together since November 2016, E! Online reported.
"I do have my own house, last year I bought my own house," The 'Modern Family' star said. "My boyfriend and I live together he cooks [and] takes care of all the handy stuff. I can bake pie occasionally - pumpkin and apple. I'm the worst wifely person."
The 'Dog Years' actress also pointed out how much she's matured since she first landed the role of Alex Dunphy in 2009.
"They definitely treat me like an adult," Winter said of her ' Modern Family' cast. "It's weird for them because we were 10-11 years old when we started and now that we're all semi adults, it's different," she shared of her costar Nolan Gould.
-ANI