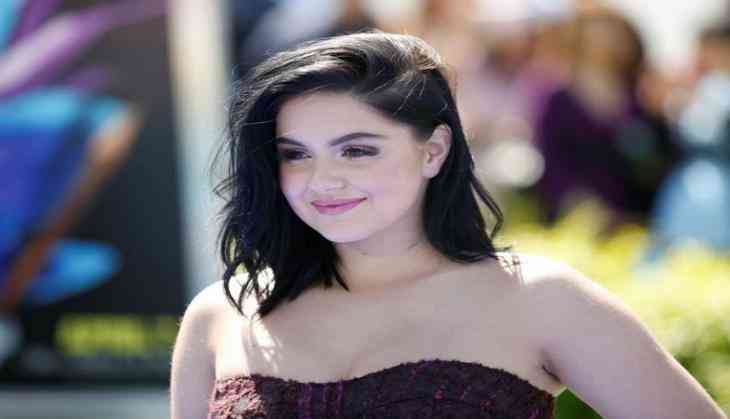 Ariel Winter has finally opened up about her difficult childhood and how she found freedom from her estranged mother who she hasn't spoken for the past five years.
Winter has been in the spotlight for a long time and most popularly known for playing the role ' Alex Dunphy' in the hit family sitcom 'Modern Family.'
She had gone from playing the nerdy geek to the sexy bombshell that she is now.
In an exclusive interview with The Hollywood Reporter, the 'Modern Family' star said, "I went through a really rough period, a really bad chapter."
The actress spoke about how her mother had "sexualized" her at a young age.
She recalled how her mother would normally try to dress her in "the smallest miniskirts, sailor suits, low-cut things, the shortest dresses you've ever seen. People thought I was 24 when I was 12."
And admitting that, "If there was going to be a nude scene when I was that age, my mother would have a thousand percent said yes."
The 19-year-old aslo revealed how her mother was "constantly watching" her, how food was "very, very restricted" and how her education was neglected when she entered acting.
In 2009, when Winter joined the cast of ' Modern Family', her on-set tutor ordered Winter lunch under her own name so her mother wouldn't know.
Eventually, with the star's permission, her tutor called Child Protective Services in 2012.
After a long legal battle, Shanelle Gray, Winter's sister was granted the legal custody of the actress in 2014.
She now lives with her boyfriend, Levi Meaden, and has plans to attend UCLA later this month.
-ANI