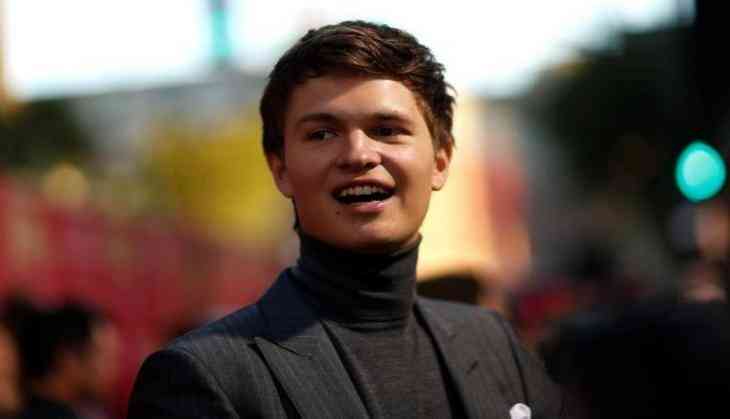 It seems like Ansel Elgort really had a wild time while shooting for 'Baby Driver'.
During an interview with Entertainment Weekly, the 23-year-old actor shared a moment of his movie 'Baby Driver,' in which he held to his "dear life" while shooting
He said, "I thought that it would be more fun to try it out without my belt. I was like, 'Hey Jamie, let's try it without the belt.' He was like, 'You going no belt?' I was like, 'Yeah, I'm going no belt. Let's do it.' Flea was in the back seat. He was like, 'Hey, you guys are doing no belt? Alright, fine, I'm doing no belt too.' And then Lanny was like, 'Dammit, now I've got to take my belt off!"
Adding, "So, the four of us did one take with no belt, and it was very different than with the belt. Once the car tipped, we were all like, 'Waaah,' holding on to s- for dear life. I ended up sitting on the middle console. I had the wheel, I turned, put my butt on the middle console as I was drifting, and then put it back. I always wear a seatbelt when I drive [in real-life]. But it definitely was fun."
The director of the movie Edgar Wright took the help of "biscuit," a low-to-the-ground trailer which carried the getaway cars, to create the illusion that Elgort was driving at high speeds in the film.
Meanwhile, ' Baby Driver' has opened with rave reviews from around the world. It has already made 30 million USD at the domestic box office over the five-day holiday frame on a post-rebate budget of 34 million USD.
-ANI