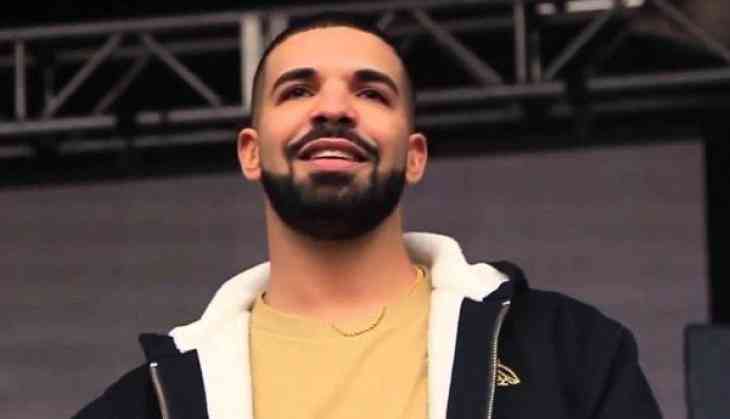 American rapper Drake expressed his appreciation for Bollywood veteran Suniel Shetty on his 57th birthday.
Shetty's daughter Athiya shared a throwback photo of her and father on Instagram, to which Drake commented "legend".
" Happy birthday Papa ?? Thank you for always being so patient with me, keeping the faith when I forget to and never letting go of my hand. I hope to make you proud every single day. I love you. With a heart like yours, you deserve all the happiness the world has to offer," Athiya's post read.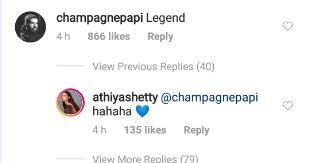 The 'Mubarakan' actress also shared a throwback video on her Instagram story wishing her dad on his birthday . The clip shows young Athiya playing and cuddling with her father, and captioned it "Happy birthday Papa, love you more than you will ever know!"
Drake has been following Athiya on Instagram for a while now.
In October last year, the "In My Feelings" hitmaker liked a close-up picture of the actress, which was captioned " "It's less what the eyes see, more what the soul feels" ??"
Athiya, who visited a restaurant in London last year, had caught Drake's attention there, after which rumours about them dating surfaced online.
(ANI)