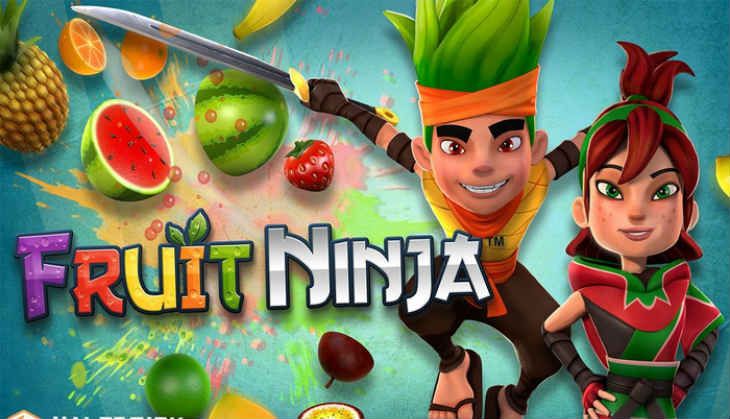 In what is bound to bring cheer to Fruit Ninja fans, the popular game is now all set to be made into a feature film.
Tripp Vinson will produce the cinematic version of Fruit Ninja under his banner, Vision Films. Fruit Ninja is the second-highest selling iOS game of all time, with over 1 billion downloads.
The screenwriters of How to Survive a Garden Gnome Attack, JP Lavin and Chad Damiani, will pen the script of the film.
And initial reports reveal that Fruit Ninja will be a live-action family comedy film based on the game - featuring characters as ninjas.
While we await more details on this new feature film, check out this video on Fruit Ninja Origin: