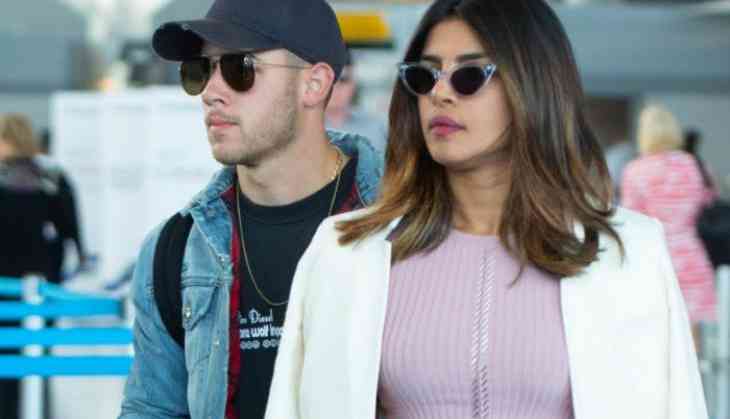 Quantico actress Priyanka Chopra and alleged beau Nick Jonas have been spotted spending time. Recently the duo was seen at the airport, going at Nick's cousin's wedding.
Unlike other flings that Nick had previously, this is more serious and he is head over heels in love with the diva and wants to settle with PC and start a family, shared one of the close friends.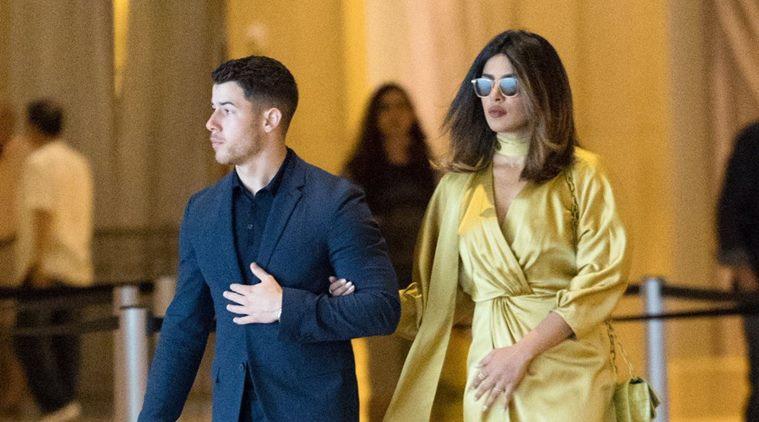 The source said, " Maybe this is why Nick took her along in his cousin's wedding to make her more comfortable with the family. He wants to take their relationship to another level," He even added that the Hollywood playboy is very serious about the actress and wishes to make things official.
The source also shared, "Nick wants to have a beautiful wife like her and children. He wants to get away with the serial dater tag, he even believes that Priyanka is the one."
Also Read:Is this the pretty brunette, and not Quantico star Priyanka Chopra, Nick Jonas spending time with?