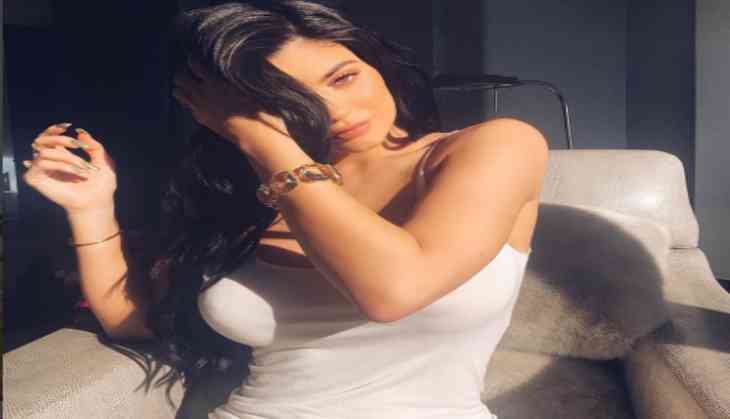 Hollywood's one of the hottest and boldest reality Television star Kylie Jenner is among one of those Hollywood ladies who does not give a second thought about someone's opinion and do what she wants to do without any second thought.
'Keeping with the Kardashians' star Kylie Jenner recently created a buzz in media with her pregnancy announcement. The reason why the Internet was shocked with this news is that of three Kardashian-Jenner sisters (Khloe Kardashian, Kim Kardashian West, and Kylie Jenner) was allegedly pregnant at the same time.
If Kylie's Instagram picture is anything to say, The 20-year-old reality TV star has a great fashion sense, she is also co-founder of a clothing line with her sister Kendall Jenner.
Kardarshian's have always been creating the buzz in media for different thing be it their nude pictures or popular controversies. Kendall who recently spoke about Pepsi ad controversy on the premiere of their show, the Paris robbery incident that happened with Kim has not been forgotten by people and just a few days back Kylie got herself in legal trouble when an artist accused her of copying her painting which she used in the show life of Kylie.
Here are the most talked pictures of Kylie Jenner: