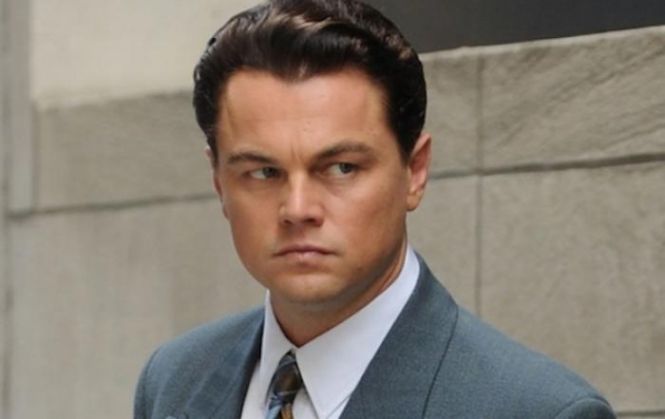 Everyone on planet Earth is rooting for Team Leo. The need for an Oscar win for the 41-year-old actor is so monumental, there is now even a game to egg Leo on. Perhaps, the support for the man, apart from his acting chops, comes from the fact that with each passing year his stunts get more and more gross. He's already slept inside a horse carcass and eaten raw bison; what more do you want Academy Awards? With five Oscar nominations under his belt, Caprio is currently hoping for a win with his sixth one for The Revenant.
Leo's Oscar nominations:
Best actor in a supporting role: What's Eating Gilbert Grape (1993)
Best actor in a leading role: The Aviator (2004), Blood Diamond (2006), The Wolf of Wall Street (2013), The Revenant (2015)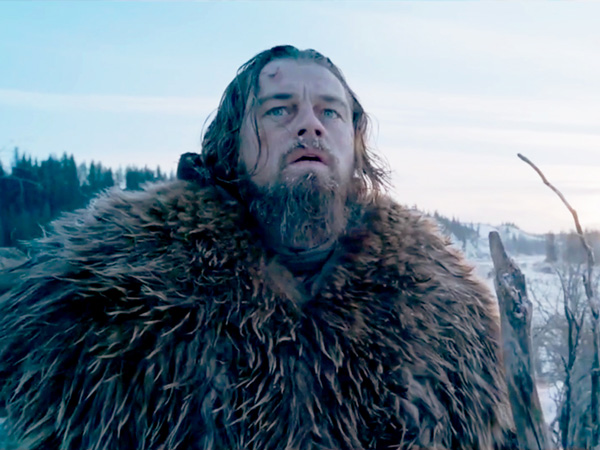 While Leo's long-pending Oscar has given many a fan many sleepless nights, he's hardly the only drop-dead amazing actor to have never taken home the golden trophy. The five actors listed below have never won one either:
Amy Adams: The amazing Amy Adams who went from bubblegum chick-flicks to hard-hitting cinema has been nominated almost as many times as Leo. Except four of her five nominations are for best actress in a supporting role, and one for the lead. Here are her nominations: Best actress in a supporting role - Junebug (2005), Doubt (2008), The Fighter (2010), The Master (2012). She also received a nomination for Best actress in a leading role for the brilliant American Hustle in 2013.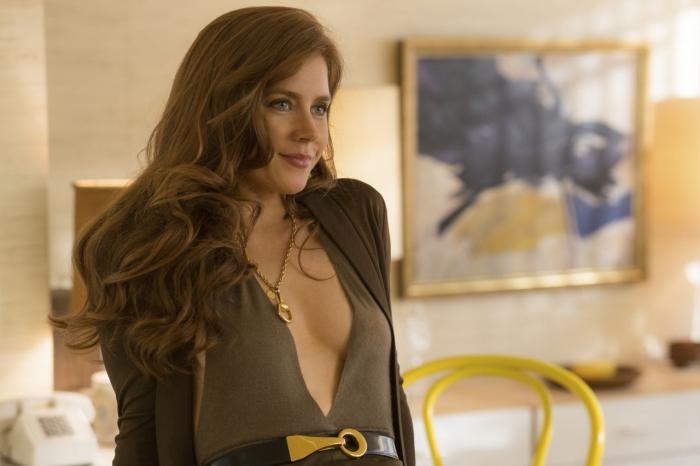 Matt Damon: OH. OH. OH. Why hasn't Matt won one yet? What is the matter with the Academy Awards jury? The Bourne series actor has done some fantastic films till date including, The Departed, Saving Private Ryan, Good Will Hunting (1997) for which he received his first Oscar nomination for best actor in a lead role, and Invictus (2009) for which he was nominated for best actor in a supporting role. With his role in The Martian, he is currently hoping to 'bring the Oscar home'.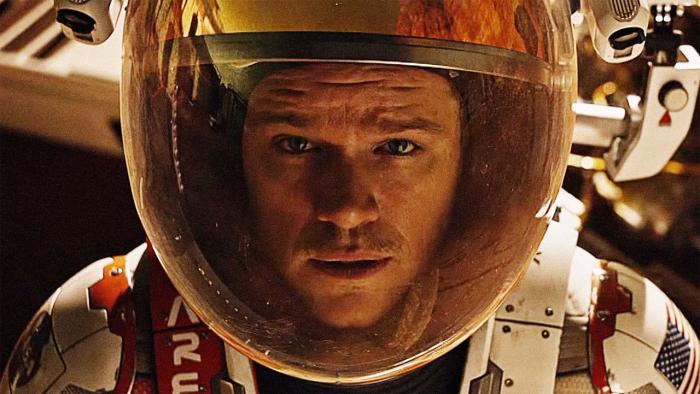 Bradley Cooper: Hollywood's Hrithik Roshan has managed quite the blend of commercially successful cinema coupled with character performances. While the Hangover series ensures a millennial fandom, it won't do to ignore the films that earned him three Oscar nominations. Receiving the nomination for best actor in a lead role for Silver Linings Playbook (2012) and American Sniper (2014) and best actor in a supporting role for American Hustle (2013), America's heartthrob remains on the illustrious list of actors who've never won an Oscar.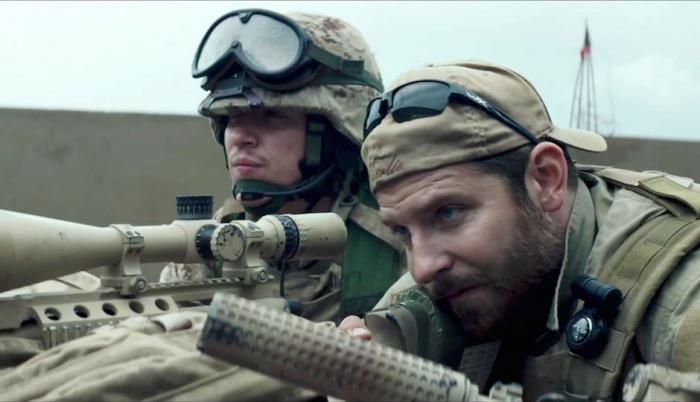 Edward Norton: His name is synonymous with movies that right-hook your gut. Forget the Edward Norton of the Hulk series; that's not under consideration here. Remember the Norton from Fight Club (1999) for which he never even received a nomination? Instead, Edward Norton received two nominations for best actor in a supporting role for Birdman (2014), and Primal Fear (1996). He also received a nomination for best actor in a lead role for American History X (1998), which he didn't win. To cut this homily short, WHERE'S THE MAN'S OSCAR GODDAMNIT.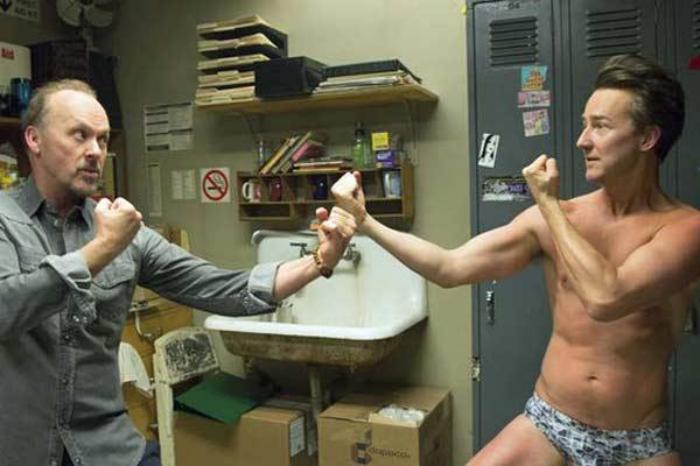 Samuel L Jackson: No, we're not joking. Samuel L Jackson has never ever ever ever won an Oscar. In fact, the only Oscar nomination Samuel L Jackson has received till date was 22 years ago for 1994 cult classic, Pulp Fiction. He didn't get a nomination for Jungle Fever (1991), Against the Wall (1994), A Time to Kill (1996), Jackie Brown (1997), The Negotiator (1998), Django Unchained (2012), or The Hateful Eight (2015). Go home Oscars, you're drunk.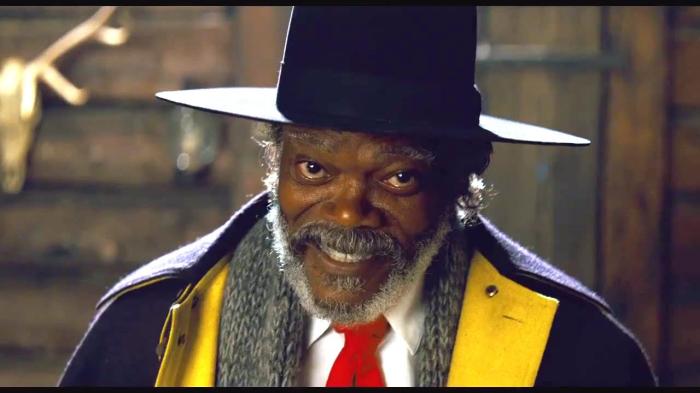 We're not sure whether Samuel is perpetually neglected because #OscarsSoWhite or #OscarsSoStupid, but we hope that next year, at least some of these wrongs will get corrected.
--
Edited by Aishwarya Yerra