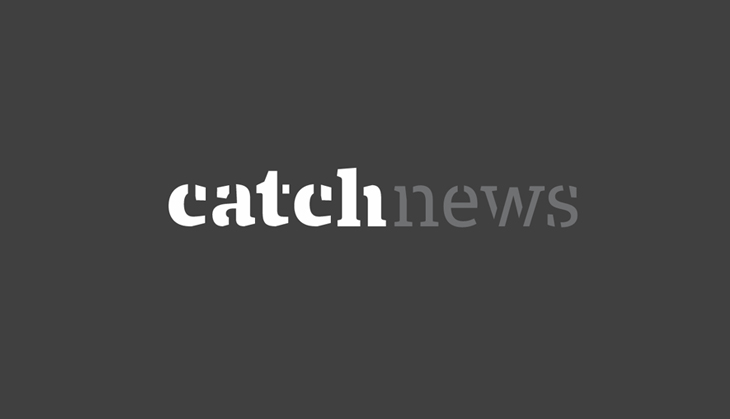 With just a few days left for the new year, there are many things on your to-do list. Christmas Shopping and New Year Party plans, being the most obvious. But if you're the Netflix and Chill kinda guy/girl, you've stumbled upon the best article of the year!

We list you 10 movies you need to watch before the midnight of 31st December 2017. You don't need to spend hours figuring out what to watch. We've done the homework for you. All you need is a fluffy blanket, some popcorn and a pair of cozy socks for you and bae.
Before you burst with the excitement of having ticked 'holiday season plans' off of your list, we show you what you need to see.
1. Call me your name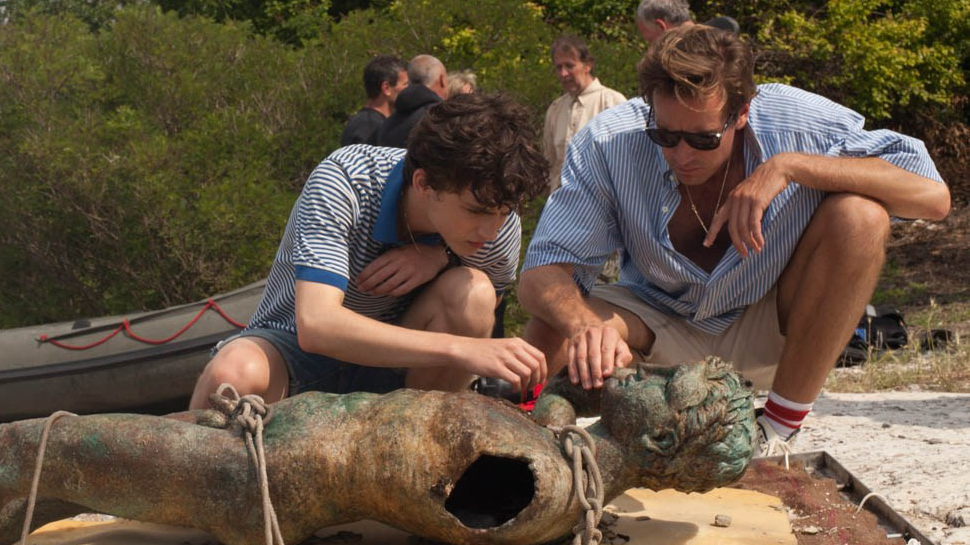 Cast: Timothée Chalamet, Armie Hammer, Michael Stuhlbarg, Amira Casar
Director: Luca Guadagnino (A Bigger Splash)
Why it's great: André Aciman's acclaimed 2007 romance blooms in an air of hormones, heavy petting, and apricot pulp. Guadagnino returns to a lavish setting, this time an Italian paradise where days consist of poolside lounging, feasting on cured meats, and the occasional archeological excavation. But Call Me by Your Name is a more formal affair than last year's A Bigger Splash, steady and composed so that Chalamet, a revelation as the studious, sexually blossoming Elio, and Hammer, playing Elio's father's pupil Oliver and the young man's Adonis, can steam up the screen. Restraint doesn't inhibit Guadagnino, who still finds way to gift Stuhlbarg with a bring-you-to-tears monologue on love and two new Sufjan Stevens songs. What it does is concentrate the fire, ensuring that Call Me by Your Name burns hot from beginning to end.
2. Get out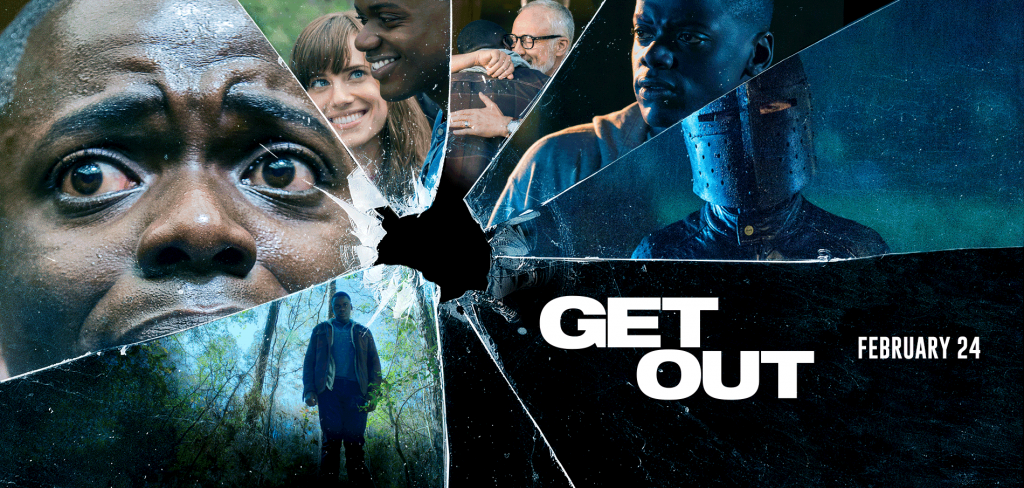 Cast: Daniel Kaluuya, Allison Williams, Catherine Keener, Bradley Whitford
Director: Jordan Peele
Why it's great: It's a short leap from the socially conscious sketch comedy of Key & Peele to the psychological terror (and resulting laughs) of Get Out. Peele's directorial debut begins as like an update of Guess Who's Coming to Dinner?, Kaluuya's Chris harboring the appropriate amount of skepticism over meeting the upper-crust white parents of his girlfriend Rose (Williams). As the weekend hours pass, Chris stumbles into a racially charged conspiracy that only Peele, a student of Wes Craven and horror masters of yesteryears, could conjure up. Littered with one-liners and laced with tension, Get Out is a ravenous masterpiece tailor-made for America's current climate.
3. Columbus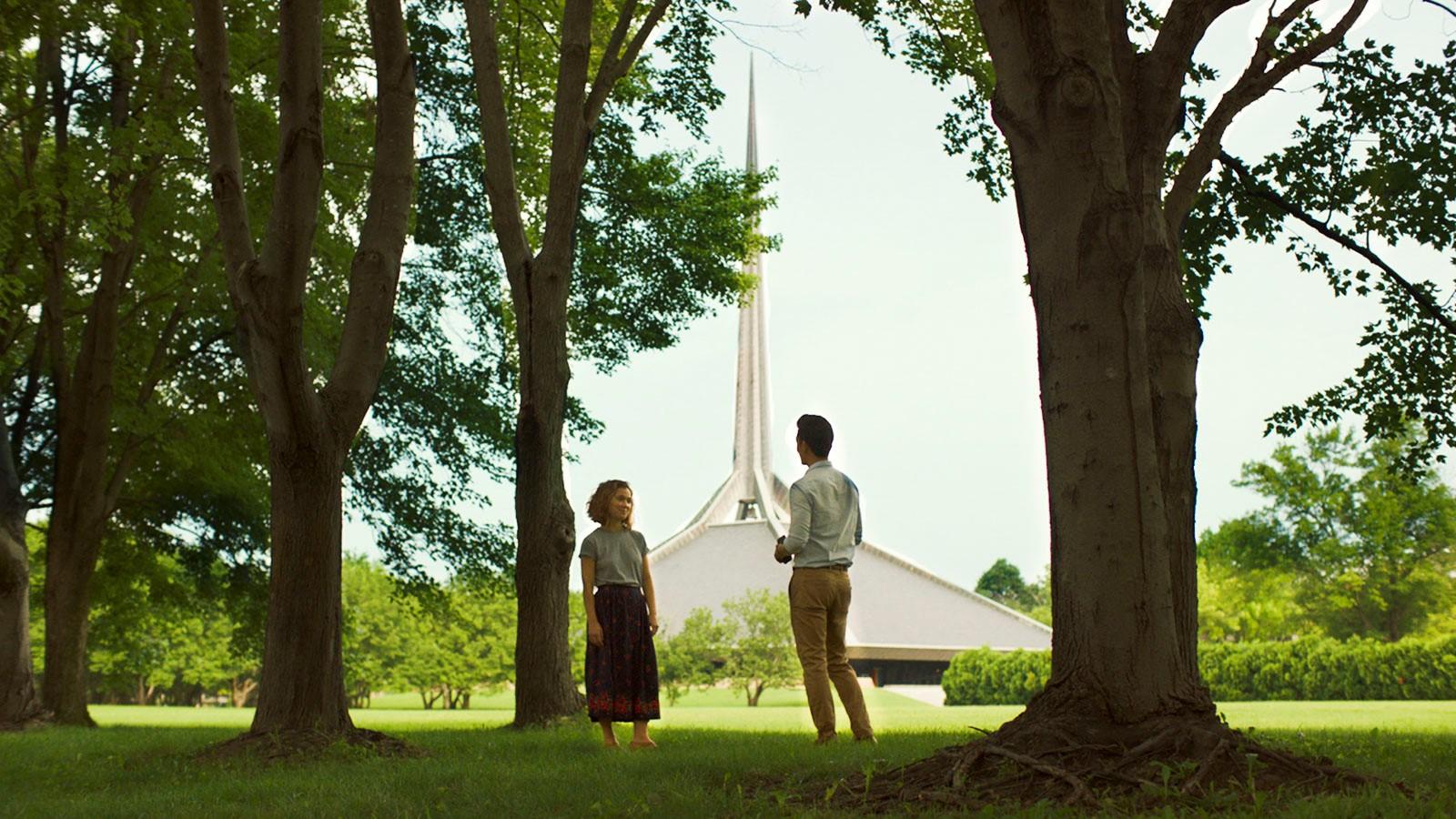 Cast: Hayley Lu Richardson, John Cho, Parker Posey, Rory Culkin
Director: Kogonada
Why it's great: Set against the real-life architectural wonders of Columbus, Indiana, this blissful drama pairs Casey (Richardson), a fresh-out-of-high-school librarian who studies town history by day and cares for her ex-meth-addict mother by night, and Jin (Cho), a Korean book translator who returns to the Midwest when his father, a prominent designer, takes ill. Together they wander the modernist menagerie of Columbus, tour guide trivia making way for intimate conversation, and eventually, arguments that challenge their worst habits. Kogonada, a video essayist with Reddit cred, frames everything from towering glass office buildings to the long hallways of Casey's house with Zen-like composition, giving Columbus a beauty that strengthens the foundation of its two transcendent lead performances.
4. Personal Shopper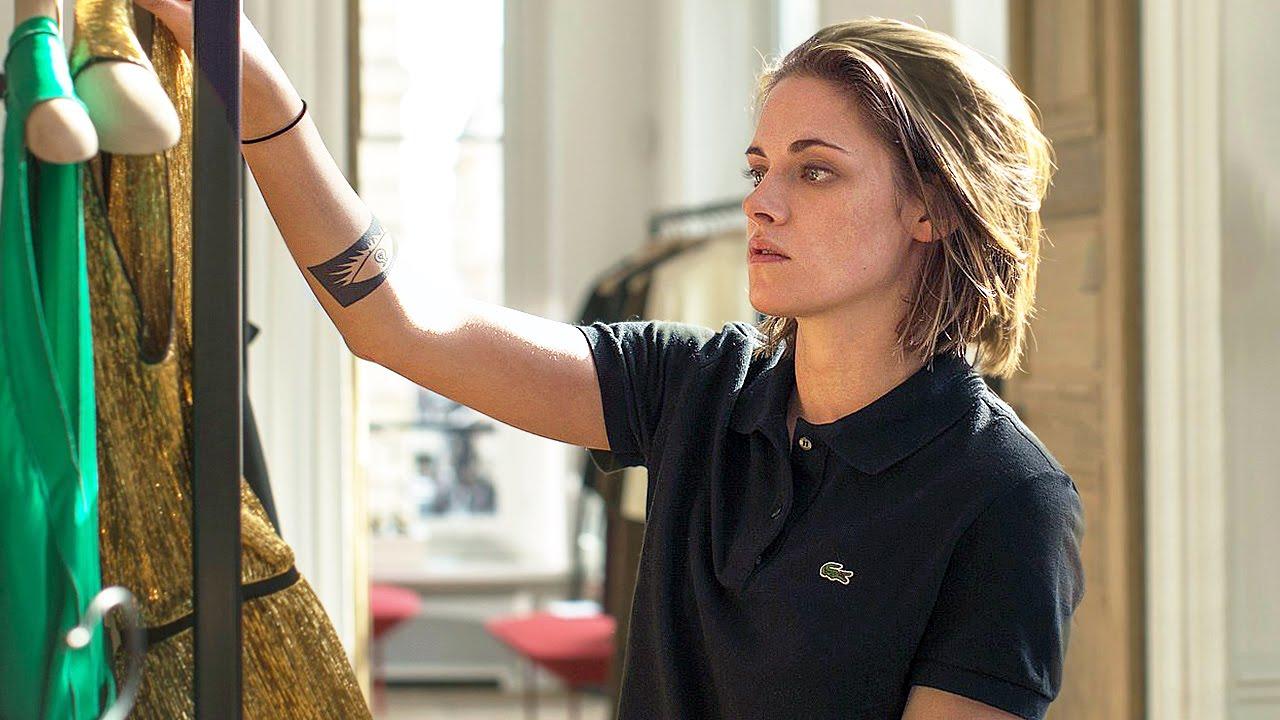 Cast: Kristen Stewart, Lars Eidinger, Sigrid Bouaziz, Anders Danielsen Lie
Director:Olivier Assayas (Clouds of Sils Maria)
Why it's great: As Maureen, a French socialite's personal shopper who believes that if she hangs around Paris long enough, she'll make contact with her recently deceased twin brother, Stewart is a conduit to the spirits of Vivien Leigh, James Dean, and the leading ladies of Hitchcock thrillers. She's enigmatic yet seductive, the perfect set of observing, questioning eyes to lead us down a windy exploration of grief. Personal Shopper becomes supernatural horror, psychosexual drama, high-tension suspense, and the type of playful character drama that the French have perfected, all while orbiting Maureen's racing mind, which we see provoked by everything from séance YouTube videos to anonymous text messages
5. Lucky Logan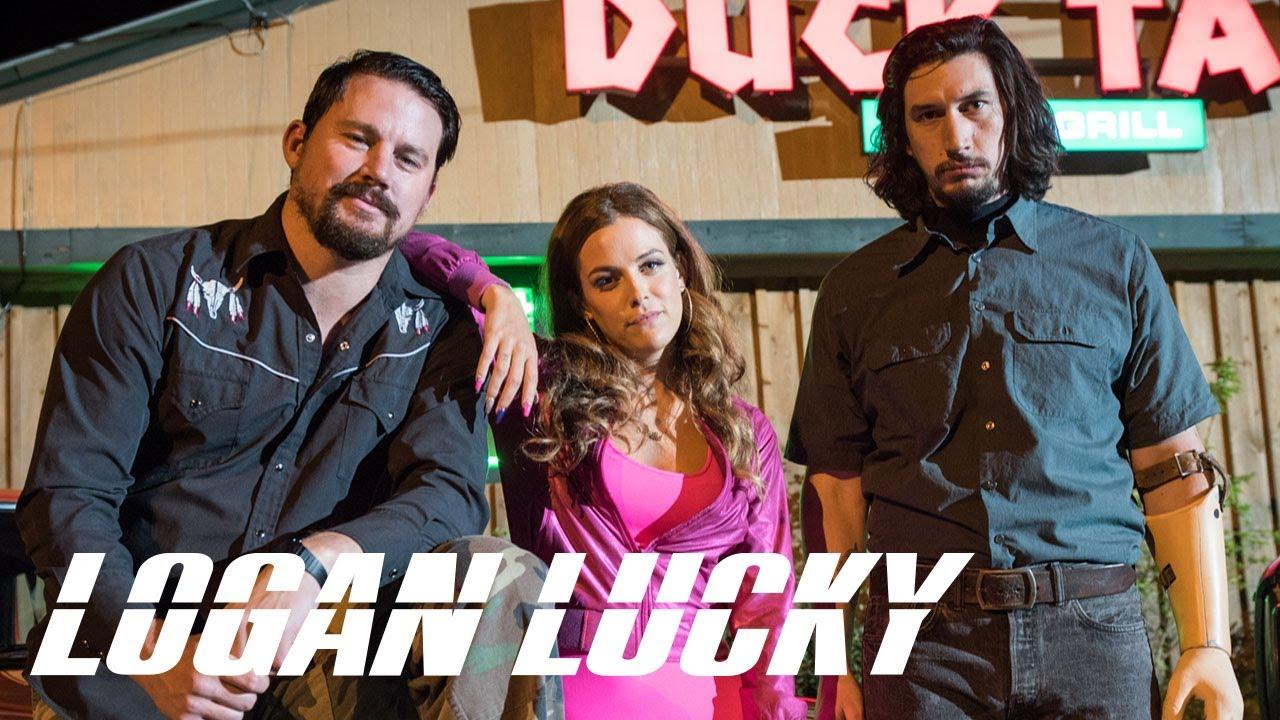 Cast: Channing Tatum, Adam Driver, Riley Keough, Daniel Craig
Director: Steven Soderbergh (Ocean's 11)
Why it's great: Soderbergh, the mastermind behind the Ocean's franchise, possess Danny Ocean's keen sense of operation and attention to detail (no one shoots mundane insert shots quite like him). With Logan Lucky, the filmmaker gifts those of us without bespoke tuxedo collections the heist movie we deserve: a bluesy, Southern-fried, NASCAR-set bank job where pick-ups do the heavy-lifting, gummy bears and cleaning solution make the vaults go boom, and blue collars are worn with pride. No one believes Jimmy and Clyde Logan (Tatum and Driver), known around West Virginia for their bad luck "curse," could rob the Coca-Cola 600 race. How they stick it to the naysayers is one of the most pure-fun times I've had at the movies this year.
6. Mother!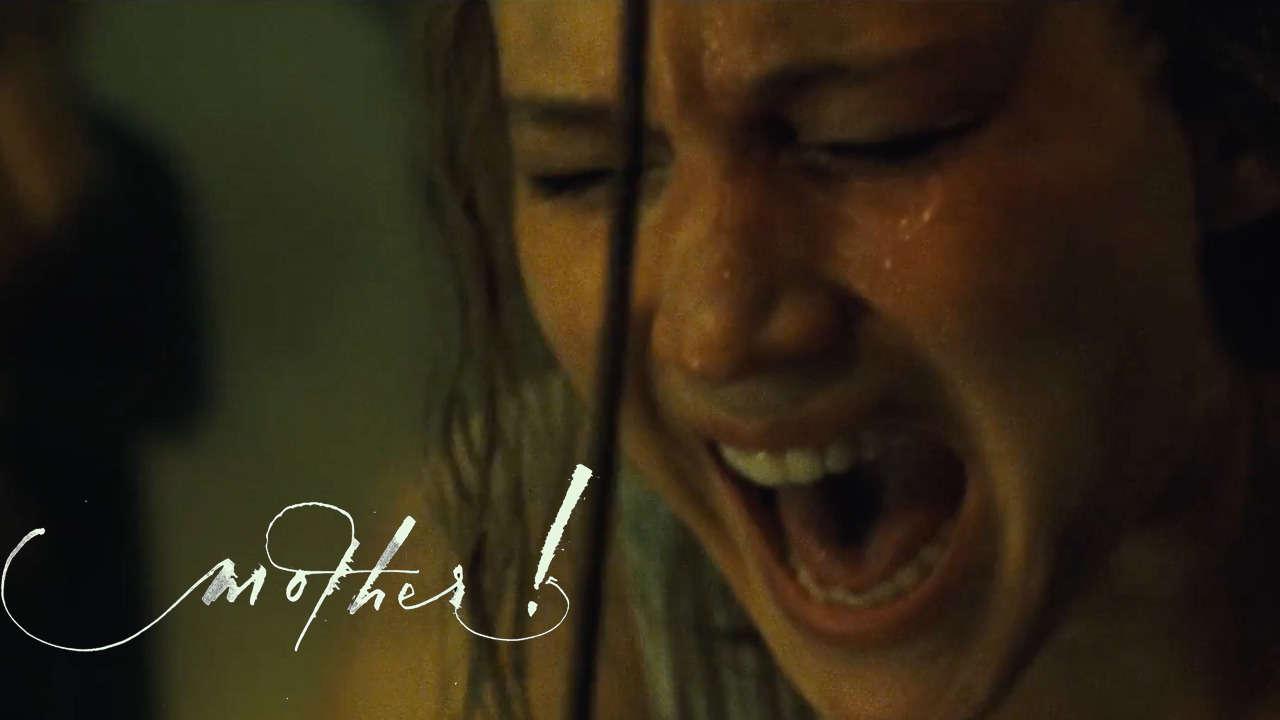 Cast: Jennifer Lawrence, Javier Bardem, Ed Harris, Michelle Pfeiffer
Director: Darren Aronofsky (Black Swan)
Why it's great: Relentless, morbid, and empowered like an Adderall-fueled, all-night Philosophy final prep session, Aronofsky's chamber piece is not for the weak of heart (or anyone who flinches at the sight of a weak human heart, for that matter). It's one of the year's best horror films, and Lawrence delivers the most physical scream queen performance of a generation, but that may give you the wrong idea; Aronfosky boils down humanity's creation, existence, and future extinction into an absorbing invasion thriller. Imagine Hell on Earth… with a little Heaven thrown in.
7. The Killing of a Sacred Deer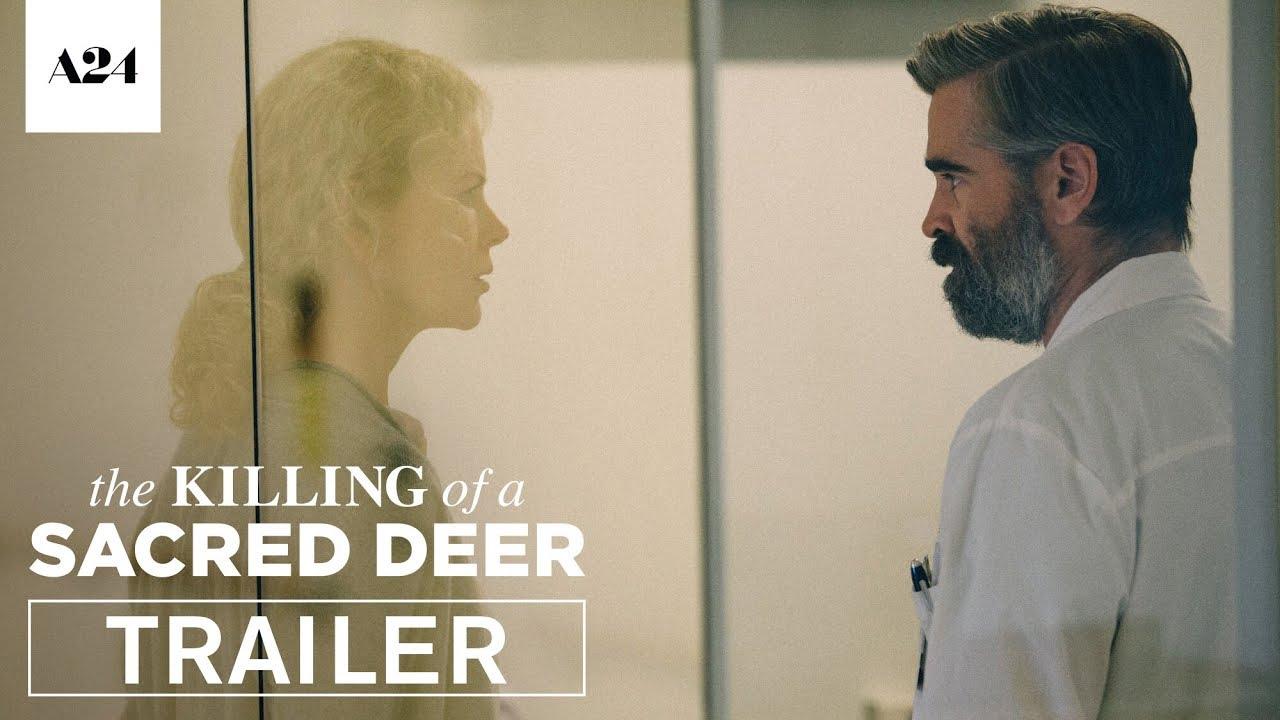 Cast: Colin Farrell, Nicole Kidman, Barry Keoghan, Raffey Cassidy
Director:Yorgos Lanthimos (The Lobster)
Why it's great: There's something off about Martin (Keoghan), the surviving son of a man who died under the knife of surgeon Steve Murphy (Farrell). At the beginning of spine-tingling Sacred Deer, Steve steps up to be a father figure to Martin, gauche and puzzling and bubbling with darkness. The relationship eventually sours, and it's from there that Lanthimos, known for bitter strains of magical realism, finds footing for an ice-cold rumination on regret and responsibility. Farrell is gifted unprecedented complexity in his Sophie's Choice, Kidman challenges him with every move, and Keoghan gives a performance that echoes Heath Ledger in The Dark Knight. It's a maddening and exhilarating time at the movies.
Stronger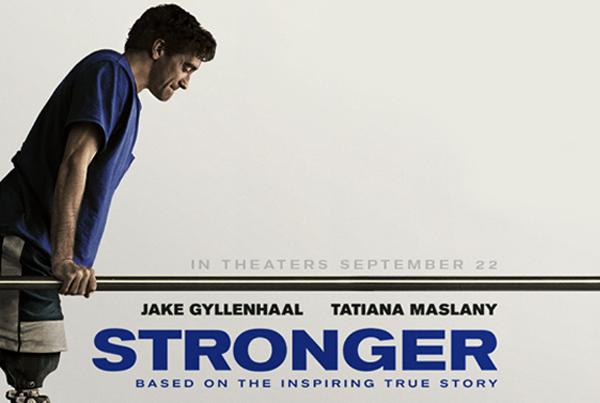 Cast: Jake Gyllenhaal, Tatiana Maslany, Miranda Richardson, Clancy Brown
Director: David Gordon Green (Prince Avalanche)
Why it's great: Though heralded as a hero after losing his legs in the Boston Marathon bombing, and assisting the FBI in identifying perpetrator Tamerlan Tsarnaev, Jeff Bauman suffered when he returned home to friends, family, and a community that expected him to be "Boston Strong." As recounted (and reclaimed) in this frank portrait of rehabilitation, Bauman's reentry was embittered, clouded by PTSD, and drowned in alcohol. Circumstance thrust his ex-girlfriend, Erin (Orphan Black's Tatiana Maslany) back into his life as a de facto caretaker. Green swings back and forth between two power-house, physical performances: Gyllenhaal, disabled and miserable, and Maslany, a lost, loving entity forced to drag a wheelchair up and down stairs. Who signed up for this? No one, the unspoken curse of tragedy, which finally gets its due in Stronger.
9. Dunkirk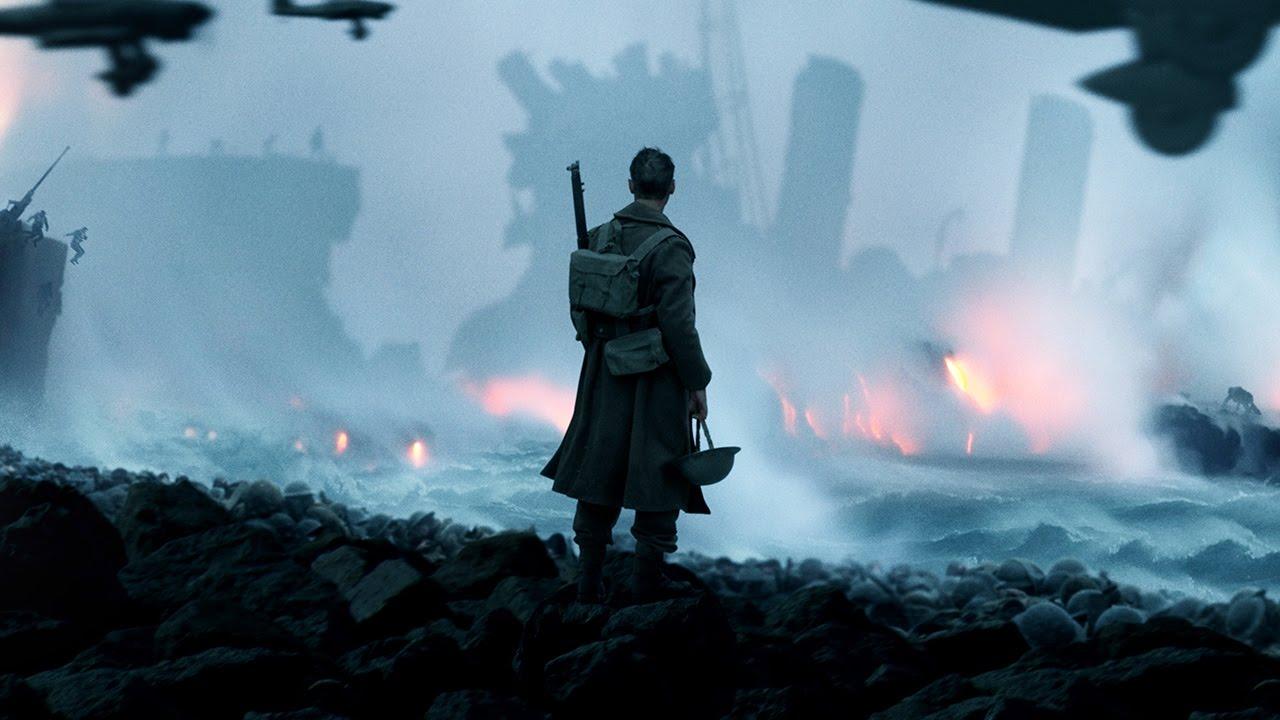 Cast: Fionn Whitehead, Mark Rylance, Kenneth Branagh, Harry Styles
Director: Christopher Nolan (The Dark Knight)
Why it's great: The circumstances that left hundreds of thousands of Allied troops surrounded by Nazi troops and trapped on the beaches of Dunkirk in May 1940 are messy, convoluted, and marred by militaristic debate. Nolan's treatment of "Operation Dynamo," the effort to smuggle those men out through waves of air raids and U-boat torpedo attacks, is not. Intricate yet simplistic, like the pocket watch one hears tik-toking behind every bar of Hans Zimmer's propulsive score, Dunkirk is an elemental chronicle where each path of escape -- by land, by sea, by sky -- diverts back to the Hell on earth that was World War II. There aren't so many characters as there are factions of men, soldiers and British amateurs looking to lend a hand. There's no plot beyond "get the hell out." But in Nolan's hands, and through IMAX-sized frames, it's a mesmerizing, maddening, and often isolating experience -- this was real life.
10. John Wick: Chapter 2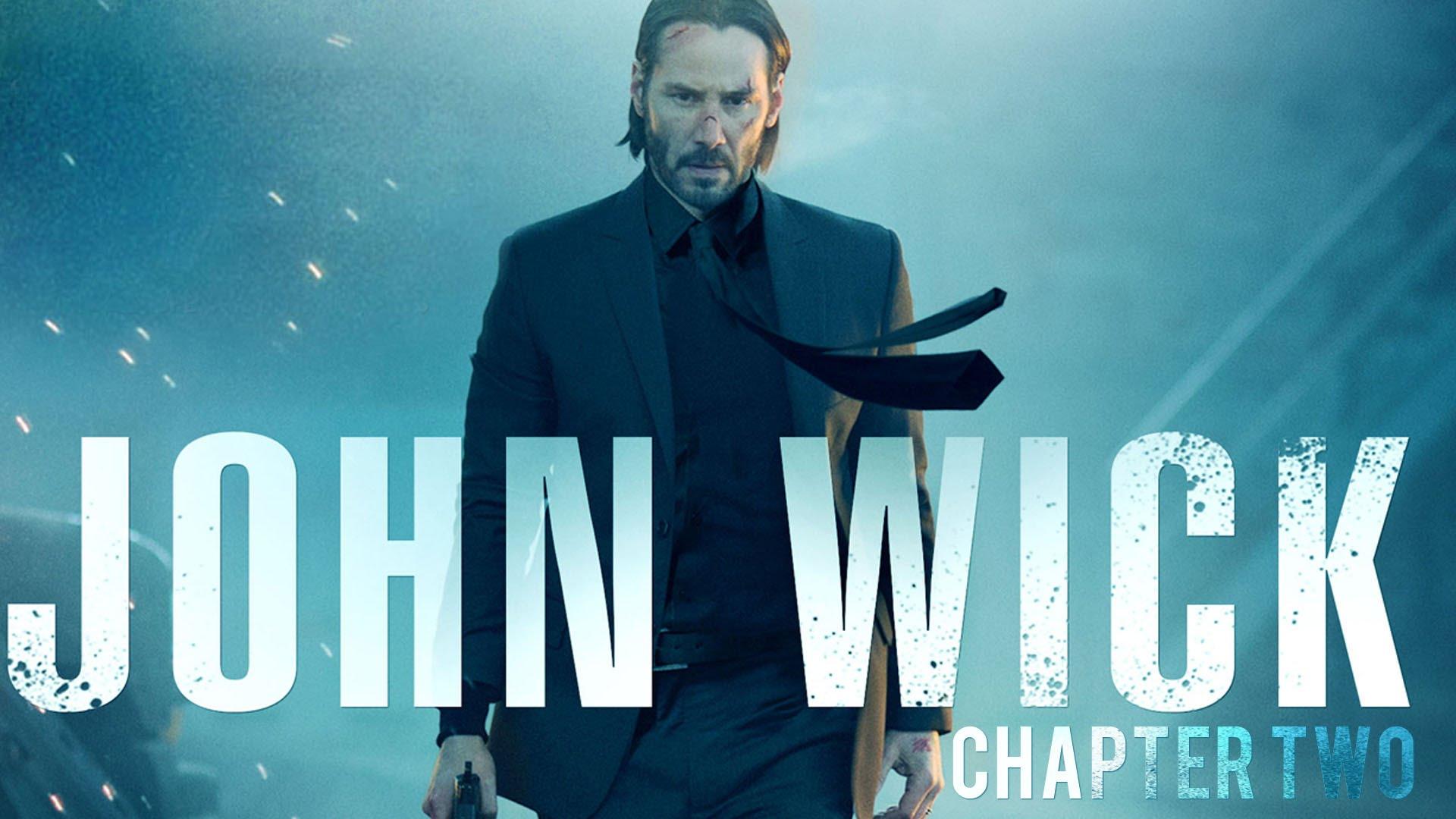 Cast: Keanu Reeves, Common, Ruby Rose, Ian McShane
Director: Chad Stahelski (John Wick)
Why it's great: A run-on sentence of gun-fu prose, the first John Wick became an instant action classic when it dropped two years ago. Stahelski and Reeves meet impossibly high expectations with more brutal fights, windier shootouts, and a finger-lickin' helping of assassin guild mythology. You could remove every instance of Reeves's Wick planting a bullet in a foe's neck or taking a razor blade to the knee out of John Wick: Chapter 2 and you'd still have a badass movie, a testament to the intricate and loony world created by writer Derek Kolstad. At a time when most action movies settle for one trailer-worthy setpiece, this sequel gives and gives and gives until you scream bloody murder. Bloody bad guy murder.