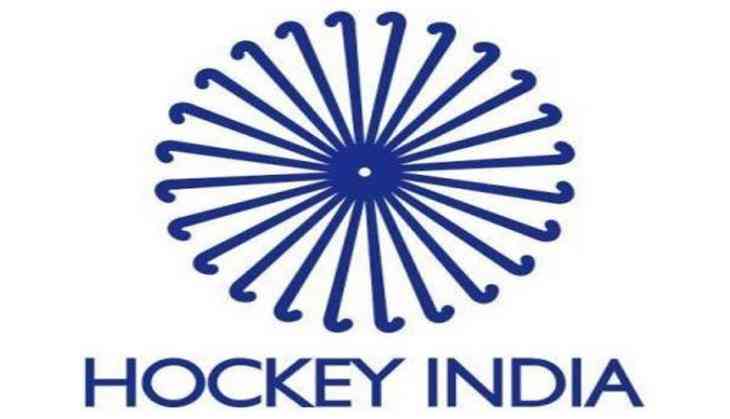 Hockey India on 31 August named the 28-member core group for the junior women's national camp, beginning on September 3 in Bhopal to prepare the team for the Australian Hockey League.
The core group was picked after an intense selection trials conducted under the watchful eyes of David John, Director High Performance, Hockey India.
The core group will be trained by Baljeet Singh Saini, coach for the Indian junior women's squad. The players will report to the camp in Sports Authority of India, Bhopal for the 20-day camp.
This group of talented players was selected based on their performance in the 7th Hockey India National Hockey Championship 2017 (Women).
The group was further assessed during the previous national camp in SAI, Bengaluru where the group was selected basis their speed, agility, skill and basic understanding of the game.
While the vision is to qualify for the prestigious 2020 Junior Women's World Cup, the junior women's core group in this camp will train for the forthcoming Australian Hockey League which will see a combination of senior and junior players represent the Indian team.
The junior women's core group features players from Madhya Pradesh Hockey Academy who won the Hockey India 7th Junior Women National Hockey Championship 2017, runners-up Hockey Haryana, Hockey Bhopal, Hockey Him, Hockey Chandigarh, Hockey Odisha among others.
"This core group will be put through a 20-day camp before we finalize the team for the Australian Hockey League (AHL) which saw participation from the Indian Junior Men's team last year. This year we will have India A team for women too taking part in the AHL and I believe it will be a great exposure for the young players to compete against teams such as Victoria and New South Wales in the early rounds. The team will be a combination of new comers and players with international exposure who are Under-23 years of age. I believe the exposure they gain during this tournament will help prepare them for future international tournaments," stated Baljeet Singh Saini, coach for Indian junior women's team.
Core Group
Goalkeepers: Divya Thepe, Bichu Devi Kharibam, Kushboo
Defenders: Neelu Dadiya, Ashmita Barla, Priyanka, Suman Devi Thoudam, Salima Tete, Ritu, Manisha Chauhan
Midfielders: Udita, Ishika Choudhary, Mahima Choudhary, Gagandeep Kaur, Nilanjali Rai, Mariana Kujur, Baljeet Kaur, Reet, Sadhna Senger
Forwards: Preeti Dubey, Sangita Kumari, Jyoti, Navpreet Kaur, Mumtaz Khan, Karishma Singh, Deepika Soreng, Amrinder Kaur and Lalrindinki.
-ANI