Worried about weight gain? Eat green peas this Winter season to ensure weight loss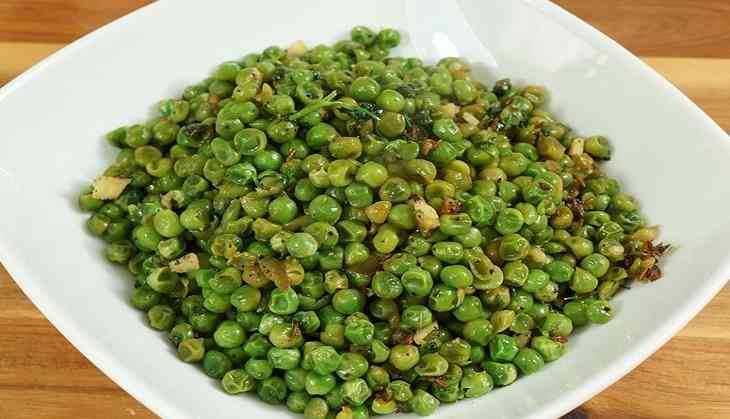 If you are tensed about your overweight and feel ashamed in front of your friends, family members then we have brought a diet chart for you this winter season that will help you in controlling your weight.
It has been noted that in the Winter season people normally gains weight due to overeating habit. Many people fall in the trap of eating junk food and unhealthy snacks which can become a hurdle in weight controlling of an individual.
Because of unhygienic and unhealthy food habits, many health-related issues like obesity affect one's health.
Hence, to save oneself from the trap of junk food, epicures should focus on what they are eating at breakfast, lunch, and dinner.
So, if you are planning to control your weight this winter season than we have come up with a list that will help you in achieving your weight loss goals and also make you fit among your friends and family members.
So, motivate your people by following this diet.
Eat green peas chaat this season for weight loss: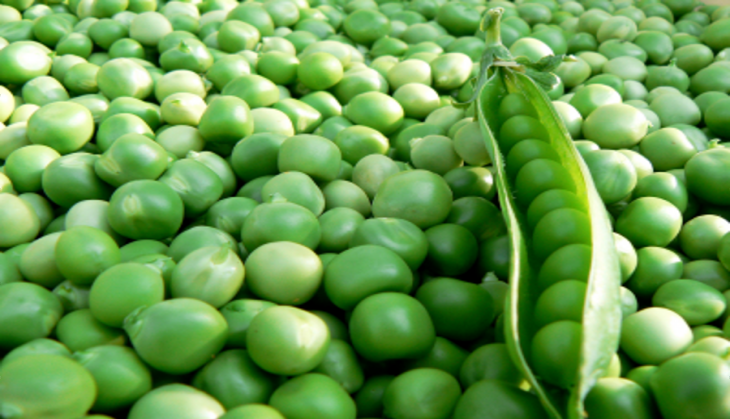 Green peas are available in winter season at abundance and eating during winter gives you nutritional value. It is the seasonal vegetable that's why it should be consumed in winter because it enriched with several nutritional values. To make it tasty and healthier, make Green peas chaat.
Check Green Peas recipe:
1. Take a bowl and place it on the stove with some water.
2. Add a cup of green peas into the bowl
3. Boil it
4. Chopped tomatoes, green chilies, salt, and lemon juice.
5. Mix the veggies and spices to the boiled peas.
6. Add green or red chili powder to make it spicy too.
7. Eat the dish with some coriander leaves.
Also Read: People with restricted diets more likely to feel lonely: Study