World Malaria Day 2019: Try these home remedies to keep vector-borne disease at bay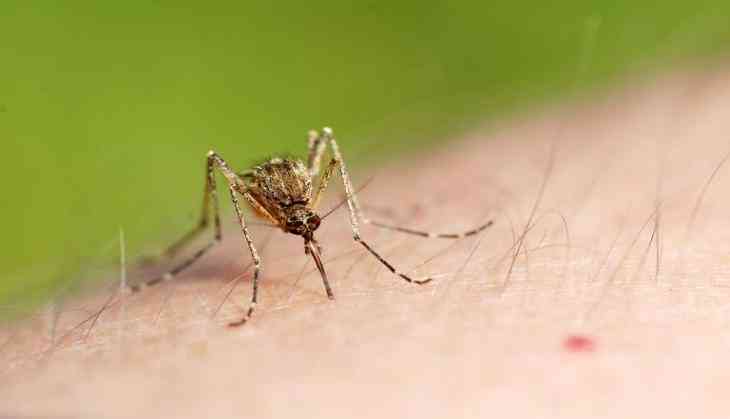 World Malaria Day is observed on 25th April 2019 around the world every year. However, awareness has spread about vector-borne disease. This year, the theme of World Malaria Day is 'Zero Malaria Starts with Me' and World Health Organisation is hosting the event to spread awareness across the world.
Reportedly, the number of cases about Malaria is being reported in Summer.
The mosquito bite is really harmful to anyone as it leads to serious disease like Malaria and Dengue, which is caused by bacteria, viruses, and parasites spread by mosquitos.
On this World Malaria Day, we would like to give you some home remedies that will help you in keeping the disease at bay.
Check out some home remedies that you can use in your homes to stop mosquitoes from invading your houses:
1. Garlic:
Crushed the garlic and boiled in water and keep it in your room. The solution can be sprayed in your room to keep mosquitos away from you and your room.
2. Basil or tulsi:
Tulsi plant has several uses which are really fruitful for one's health. By bringing the plant inside your room as it odor will help in repelling mosquitos away.
3. Neem and lavender oil:
Neem is one of the best antisceptic for various skin disease treatment. It never fails to show its wonderful effect when its needed and far better than using mosquito coil or vaporisers that spreads smoke in room and causes irritation. To protect yourself from moquito bites, use neem along with lavender oil in equal parts before applying it to your skin.
Also read: Embarrassed with your mouth smell? Try these home remedies and solve your problem in seconds