Shocking! This painkiller made British man broke up with his girlfriend, claims the pills 'made him gay'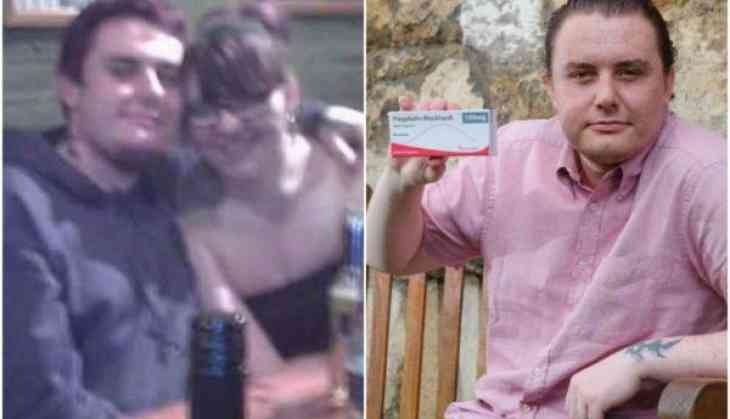 In a surprising turn of events, an English man says he was turned gay by the painkillers he took after he met with an accident as the drug was prescribed for a broken foot.
Scott Purdy claims he has dumped his girlfriend because is now gay after taking drugs to ease the pain of a broken foot after the accident. Purdy who is 23 was identified as a heterosexual before he suffered his life-changing accident.
According to Purdy, he lost his interest in women and dumped his 66-month relationship with his girlfriend. He said, he wasn't unhappy, not angry.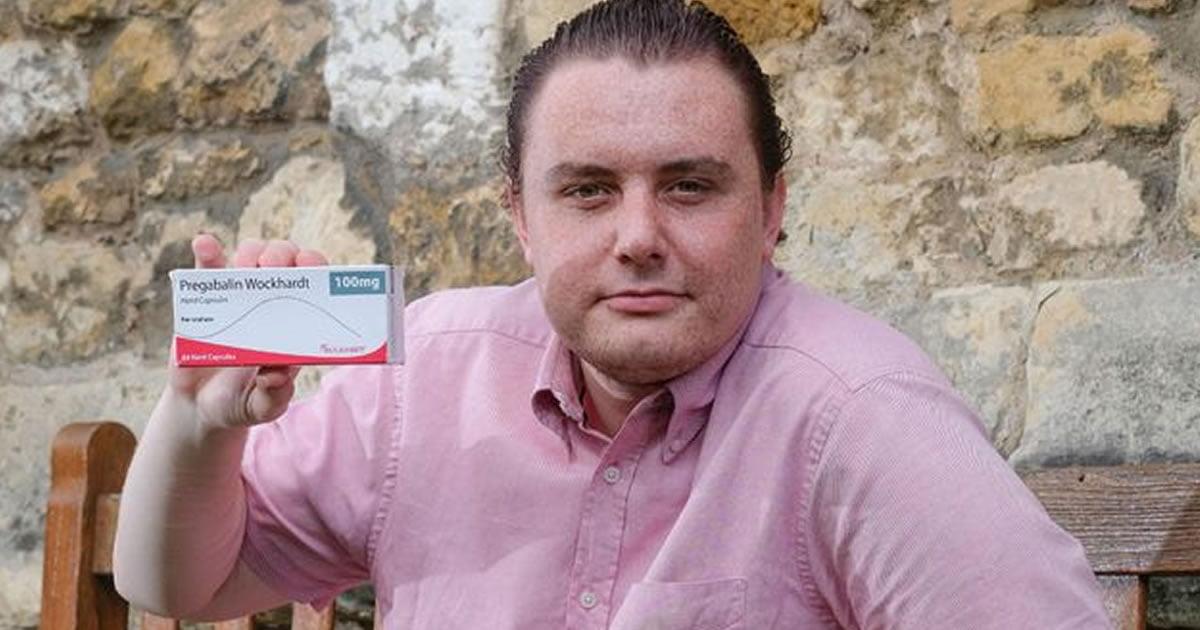 "I observed my sexual urge or desire for women had gone and I was wanting a male attention. My urges to have sex with my girlfriend was gone after I took those pills and now I am attracted towards men.
Also Read: This sex drug may help in fighting cancer, new study reveals
"I was with a girlfriend I had been with her for around six months. I had never been interested in men."
He said he had been "curious" about men when he was younger but never acted on his curiosity until, he believes, the medication enhanced that attraction and changed him.
Purdy said that he was prescribed pregabalin quickly went off women and ended things with his girlfriend of six months, after being prescribed pregabalin earlier this year.
Pregablin, a painkiller drug which is branded as Lyrica, is used to treat epilepsy and anxiety as well as nerve pain.
Common side effects happen in more than one in 100 people which include headaches, dizziness, diarrhea, mood swings, weight gain and difficulty getting an erection in men.
However, less common side effects include a decrease in libido, abnormal thinking, nervousness, anxiety, and confusion.
Read More On Catch: Alert! Don't sit for long hours. New studies reveal sitting all day can seriously damage your brain