New Study: Pregnant women are having heart attacks more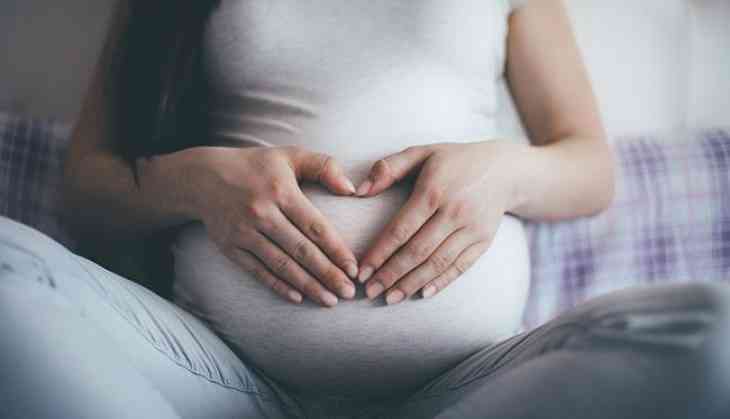 Pregnancy is not an easy task for women. It gives you mood swings, morning/evening sickness, stomach ache and many uncomfortable walk and sleep.
But now, according to a new research, the risk of having a heart attack has increased in pregnant women. The study shows women who are giving birth, or for two months after delivery, there is a risk of heart attack which continues to increase, as per the United States based study.
The new research which was published in the journal Mayo Clinic Proceedings, says that the trend among many women to have children later in life is one possible reason for the increase in heart attack, as it rises with age.
Also Read: Nick Jonas planning a music video with girlfriend Priyanka Chopra?
"Our analysis, the largest review in a decade, serves as an important reminder of how stressful pregnancy can be on the female body and heart, causing a lot of physiological changes, and potentially unmasking risk factors that can lead to heart attack," said co-author Sripal Bangalore from the New York University Langone Health.
An increased number of women are obese or have diabetes, which are the key risk factors for a heart attack, as per researchers,
The researchers examined 49 829 753 births for the study which were recorded in hospitals -- where the majority of deliveries in the United States take place -- and found that 1061 heart attacks happened during labor and delivery.
They also found that another 922 women were hospitalized for myocardial infarction before birth, and 2390 heart attacks occurred during the recovery period after birth.
According to the researchers, the absolute number of heart attacks and deaths from them remain low.
"Our findings highlight the importance to women considering pregnancy to know their risk factors for heart disease beforehand," said lead author Nathaniel Smilowitz from the varsity.
"These patients should work out a plan with their physicians to monitor and control risk factors during pregnancy so that they can minimize their risk," Smilowitz noted.
Read More On Catch: Here are 6 ways to reduce Heart Inflammation without a statin