New Study: Coconut oil is poison says Harvard professor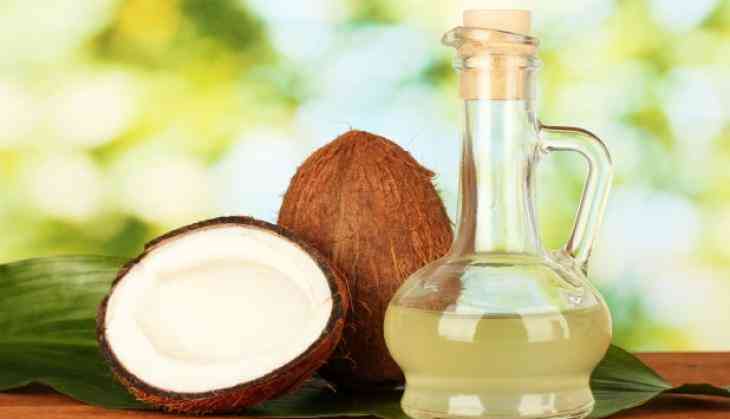 This will be a shock for some people who regularly use coconut oil in their food.
People living in South India frequently use coconut oil as a medicine and it has really some benefits.
They apply on their hair for nourishment and to cook food.
However, as per Dr Karin Michels lecture at the Harvard T H Chan School of Public Health, coconut oil is 'pure poison.'
The new report in MailOnline revealed that the professor, who also heads the tumour research centre at the University of Freiburg, made the statement during a 50-minute talk in German.
The professor said, among other things that 'coconut oil is pure poison,' and it is one of the worst foods one can eat.
The translation to her speech was done by Business Insider Deutschland.
The video, which has amassed more than 400,000 views since being published on July 10, will add fuel to the fiery debate over the oil's nutritional properties; many have turned to coconuts as a guilt-free fat, but even the American Heart Association has urged consumers to restrict their use.
While cardiologists agree that it may be tasty and sumptuous, but the velvety oil is harmful to the arteries.
According to Michels, it is worse than lard and yet a lot of people believe coconut oil to be healthy - with many seeing it as one of the healthiest oils out there.
Coconut oil's rise to fame began after two studies by Columbia University which looked at medium-chain fatty acids, a type of fat present in coconuts.
The study participants who ate the medium-chain fatty acid diet burned fat quicker than the controls.
Also Read: This is the one question that every sex worker gets more than any other and it is not 'how much?'